Join Cal Davis Hemingway scholar, Peter Hays, and Museum of the American Cocktail co-founder, Philip Greene, author of "To Have and Have Another - A Hemingway Cocktail Companion," for a spirited evening of discussion on all things Hemingway and, of course, cocktails. Copies of Mr. Greene's book are available for purchase and signing by the author.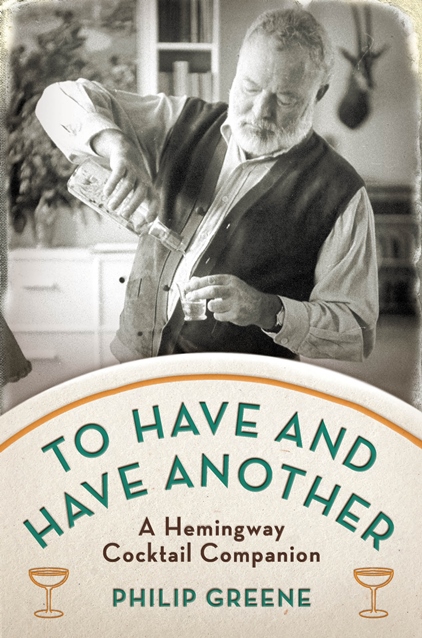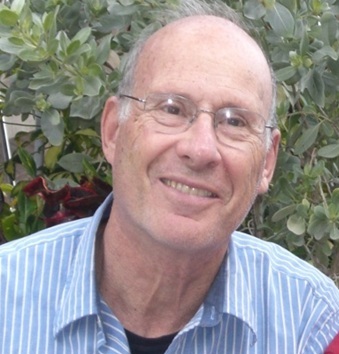 Peter Hays is emeritus professor of English at the University of California; he has also taught in its Comparative Literature department and chaired the German Department for a year (and the English department for three years. He has also taught at Johannes Gutenberg Universität in Mainz, Germany as a Fullbright lecturer.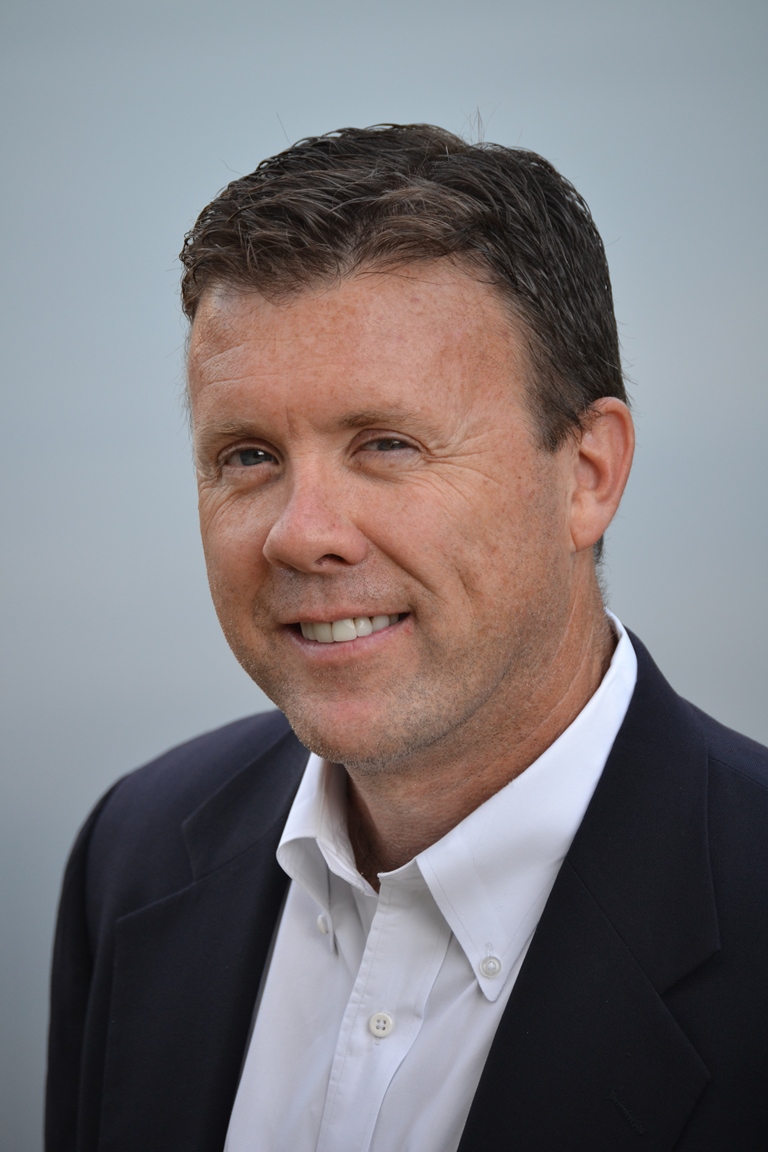 Philip Greene is an attorney, writer and cocktail historian.  He is also one of the co-founders of, and is legal counsel to, the Museum of the American Cocktail, based in New Orleans.  Phil manages the Museum's D.C. monthly cocktail seminar program, and has also done countless cocktail presentations around the world.  In particular, Phil is an authority on the drinks of Ernest Hemingway, and has presented seminars on this topic for Smithsonian Associates and the Kennedy Center in Washington, D.C., at the Hemingway Home and Museum in Key West, and elsewhere.  He will also present a cocktail seminar for the F. Scott Fitzgerald Society in November, 2013.  His book, To Have and Have Another – A Hemingway Cocktail Companion, was published in November, 2012 by Penguin Press.
In his legal career, he is Trademark and Internet Counsel to the U.S. Marine Corps, located at the Pentagon.  A former President of the Government Intellectual Property Law Association, he is acknowledged as a leading practitioner in the field of trademark, copyright and Internet law in government.  Phil held the position of the 2007 Internet New Zealand Senior Research Fellow in Cyberlaw, during which he taught Internet and intellectual property law at Victoria University School of Law in Wellington, NZ.  In that capacity, he also wrote and published two major papers and engaged in numerous public speaking engagements and radio/press interviews.
Philip also serves as a Brand Ambassador and consultant for the Hemingway Rum Company, which recently launched two delicious new solera-blended rums under the brand name Papa's Pilar.  In[masked], Philip served as a Brand Ambassador for Domaine de Canton French Ginger Liqueur, for whom he did outreach, cocktail design, consultation, bartender training, writing, and special events.
His book, To Have and Have Another, has received excellent reviews, and has been widely praised by cocktail aficionados and Hemingway enthusiasts, alike.  It was a top-four finalist for a Spirited Award (Best Cocktail/Bartending Book category), in July 2013, and it consistently ranks among the top sellers in that category on Amazon.  Favorable notice has been found in the New York Times, Wall Street Journal, Chicago Tribune, Washington Post, San Francisco Examiner, Wine Enthusiast, Imbibe, HuffingtonPost.com and many other newspapers, magazines, and blogs.  The book's web site is found at tohaveandhaveanother.com, and his blog is at tohaveandhaveanother.wordpress.com.   He lives and works in Washington, D.C. with his wife and three daughters.
Presented with the support of Papa's Pilar Rum
RSVP here: https://tohaveanother.eventbrite.com/
Have questions about To Have and Have Another: A Hemingway Cocktail Conversation? Contact The Boothby Center