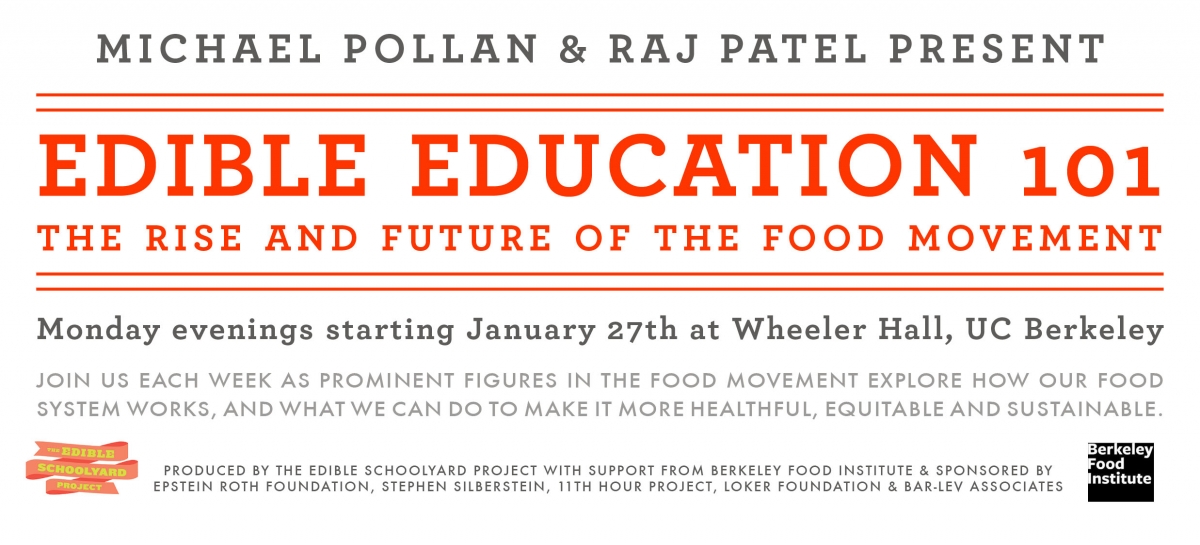 According to Wayne Pacelle, "Our 50-year experiment with factory farming has dramatically reduced the number of farmers on the land and produced an animal welfare calamity, with pigs, chickens, calves, and turkeys growing too fast and often confined so severely that they are immobilized for their entire lives. These confined animals are typically fed subsidized corn and soybeans, produced primarily to feed farm animals rather than people. Billions of animals, in turn, produce enormous volumes of untreated waste, which pollutes our ground water and putrefies the air. Americans have among the highest per capita rates of animal product consumption in the world, and that unusually high consumption pattern has produced a public-health crisis related to heart disease and certain forms of cancer. Producers' use of antibiotics for non-therapeutic reasons has created an additional public health crisis, by allowing for the emergence of classes of antibiotic-resistant super-bugs. A variety of reputable reports from scientists conclude that global livestock agriculture is responsible for 14-51 percent of greenhouse gas emissions. We need a new model of agriculture if we are to protect the public, maintain reasonable animal welfare standards, and preserve rural communities."
Wayne Pacelle is President and Chief Executive Officer (CEO) of the Humane Society of the United States (HSUS), the nation's largest animal advocacy organization (#135 among all US-based charities), with the highest rating (4 stars) from Charity Navigator. The HSUS and its affiliates, which have directors in all 50 states and personnel in 17 countries, is the largest provider among animal welfare groups of animal care, and also the top animal advocacy organization. Mr. Pacelle has run more than 25 successful ballot measures, including California's Proposition 2, which in 2008 stipulated a phase-out of intensive confinement methods for laying hens, breeding sows, and veal calves. Since becoming CEO in June 2004, HSUS and its political arm have helped to pass more than 800 animal protection laws, and Pacelle has testified before Congress on more than a dozen occasions on topics ranging from animal fighting to puppy mills to factory farming. He has been profiled in the New York Times, Wall Street Journal, Washington Post, andLos Angeles Times, and has appeared on 60 Minutes, Ellen, and Oprah. He is the author of the New York Times best-seller, The Bond: Our Kinship with Animals, Our Call to Defend Them, published by Harper Collins. Wayne Pacelle received his B.A. in History and Studies in the Environment from Yale University in 1987.
Registration for this lecture will open March 4, 2014 at 10 am. Sign up here! There is no SFF host for this event.