Hi All. I figured now is a good time to go check out Ramen Yamadaya at Japantown. This is Ramen Yamadaya's newest location and the first one in the Bay Area. 
Tonkotsu ramen pic by Vinkin Ken T. on Yelp
After lunch will also be a chance to check out the newest Hayao Miyazaki Movie, The Wind Rises (風立ちぬ) which will be showing at the Kabuki Theater. Please note that this will be for the subtitled showing. I have included the link below to buy the tickets online.
The movie showing is at 1:15 PM that afternoon (Sat Mar 1, 2014). My seat is H16.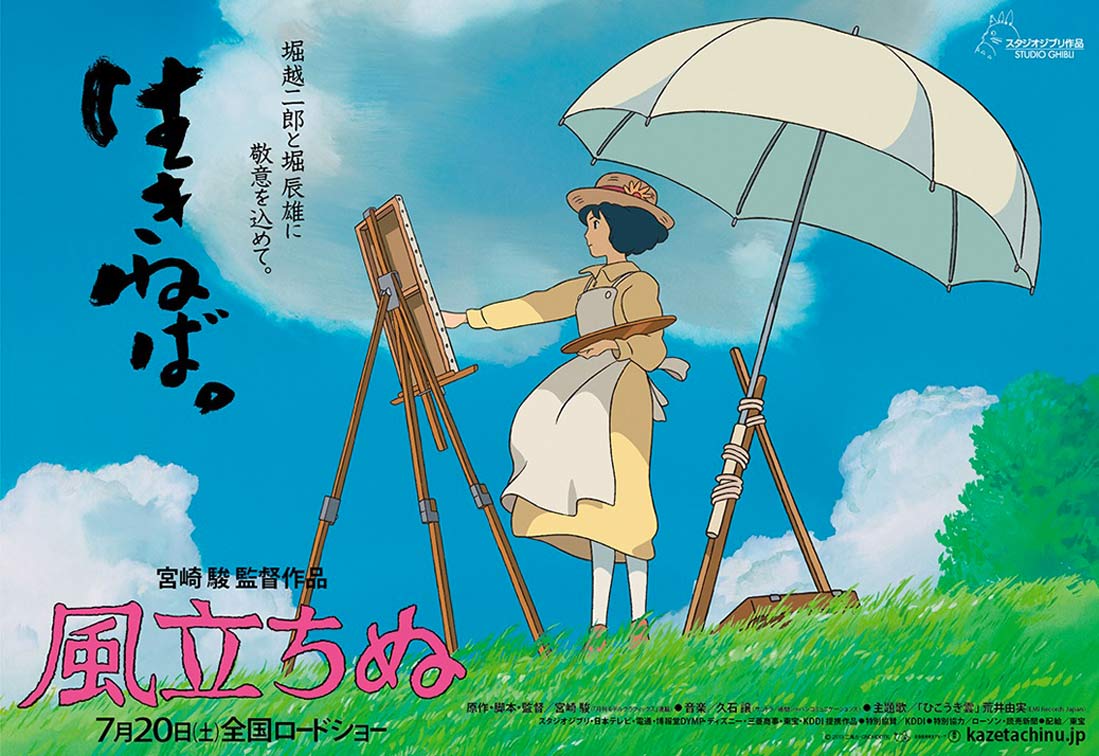 $1 nonrefundable RSVP to join this event. No shows and cancellations made within 24 hours of the event will be recorded as a demerit by our group. Individuals with demerits may be moved from "Attending" to "Waiting" for future events.