Announcing a new Meetup for Seattle Photography Group!
What
:
Digital Photo Academy Workshop - Composition in the Field
When
: Saturday, August 21,[masked]:00 AM
Price
: $50.00 per person
Where
: Little Chinook
1900 West Nickerson St
Seattle, WA 98199
(206)[masked]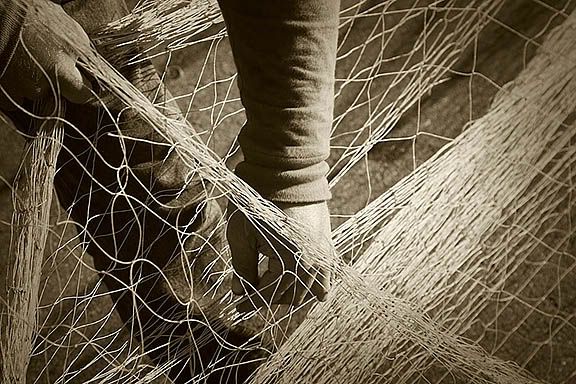 Most photographers have something of a natural "eye" for photography, but they often struggle with some of the finer concepts that are involved in producing compelling photographic images. In this workshop, Tim Grey will guide you through the process involved in properly approaching a subject to produce the best images possible.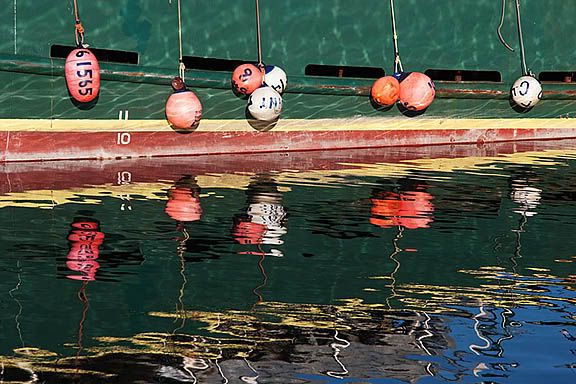 Our location will be the Fisherman's Terminal in Seattle. This little-known gem provides many opportunities for interesting compositions, still life images, and people photographs, in an environment that is conducive to a good learning experience. Bring your digital camera and be prepared to explore the process of creating great images!
TAKE THIS COURSE IF YOU...

* Want to learn how to make great images out of surprising surroundings
* Want to learn how to use apertures to turn the mundane into excitement in the camera.
* Want to learn how to maximize your own camera with spontaneity and creativity. You will also have the opportunity to try the exciting Lensbaby lens. The DPA instructor will have a couple to loan out as well as his instruction on using them.
* And you might even get one of your photos featured in a national photography magazine

REGISTER HERE
(RSVPing on this meetup site will not guarantee you a spot in this workshop)
RSVP to this Meetup:
http://www.meetup.com/SeaPhoto/calendar/14392041/