This event is organized by YouDazzle, co-hosted by Startup Grind and sponsored by nestGSV.
Idea to IPO is collaborating with these partners by promoting this event.
In order to attend, register here:
http://dec12holidaypartynestgsvideatoipo.eventbrite.com/
Idea to IPO members get 500 FREE  minutes on Meet.fm:
share.meet.fm/ideatoipo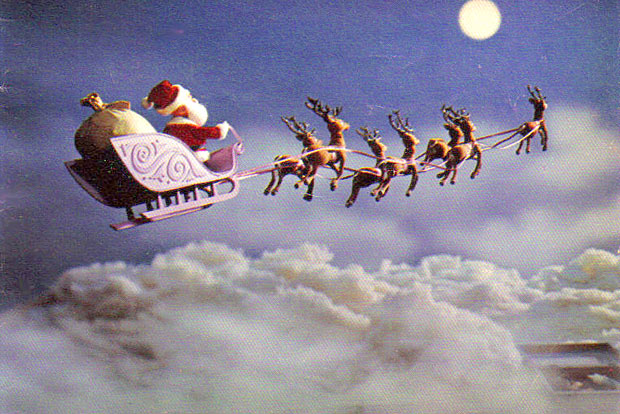 Join us December 12th as we welcome Santa Claus, Founder and CEO of The North Pole. We are hosting the worlds biggest UN-corporate holiday party for startups, entrepreneurs and small business owners! Freelancers and self-employed professionals are all welcome!
Join us at YouDazzle HQ in the Nest GSV incubator as we broadcast the party live to dozens of cities worldwide through Startup Grind!
Special guest appearance by founder/CEO of North Pole Industries, Santa Claus, to be interviewed by Startup Grind founder Derek Andersen.
Join us for food, drinks and fun! In the spirit of holiday giving, we invite you to bring a small gift to exchange with another holiday guest you do not know. Could be something fun from your own startup or business, something you made or bought (under $5 please).