Following on from the great time we had at the last dance location shoot (view photos), let's once again combine our favourite thing (street photography) with my favourite thing (dance) and get some great photos!
And this time, I have a huge treat for you - we'll be joined by some dancers from this country's top contemporary dance company, Rambert - this is a very rare opportunity to work with some of this country's top dancers!

This time, we'll revisit some of the historical gardens in the City which we visited back in March (photos here), and have the mixture of urban, garden and river backdrops for our photos. We will be meeting at the Wetherspoons by Tower Hill station.

I've hired four dancers for this shoot; location photography is normally with only one dancer, so it's very rare to shoot two dancers together on location!
Wide-angle lenses will be needed - a 24-70mm f/2.8 is the optimal lens for location work; tripods won't be needed, and flash isn't allowed, as we'll be shooting in groups. And be prepared to get your clothes a bit dirty, as sometimes the best shots require lying down!
Although the dancers have experience in modelling and location work, and won't need direction from the photographers, please do have a look at Jordan Matter's work at www.dancersamongus.com (he is THE leading dance location photographer) and my friend James Rowbotham's website: www.perfectlandscape.com for inspiration and ideas; James travels extensively for his location work, and has recently shot on location in Vancouver, Buenos Aires, New Zealand, Thailand and Paris.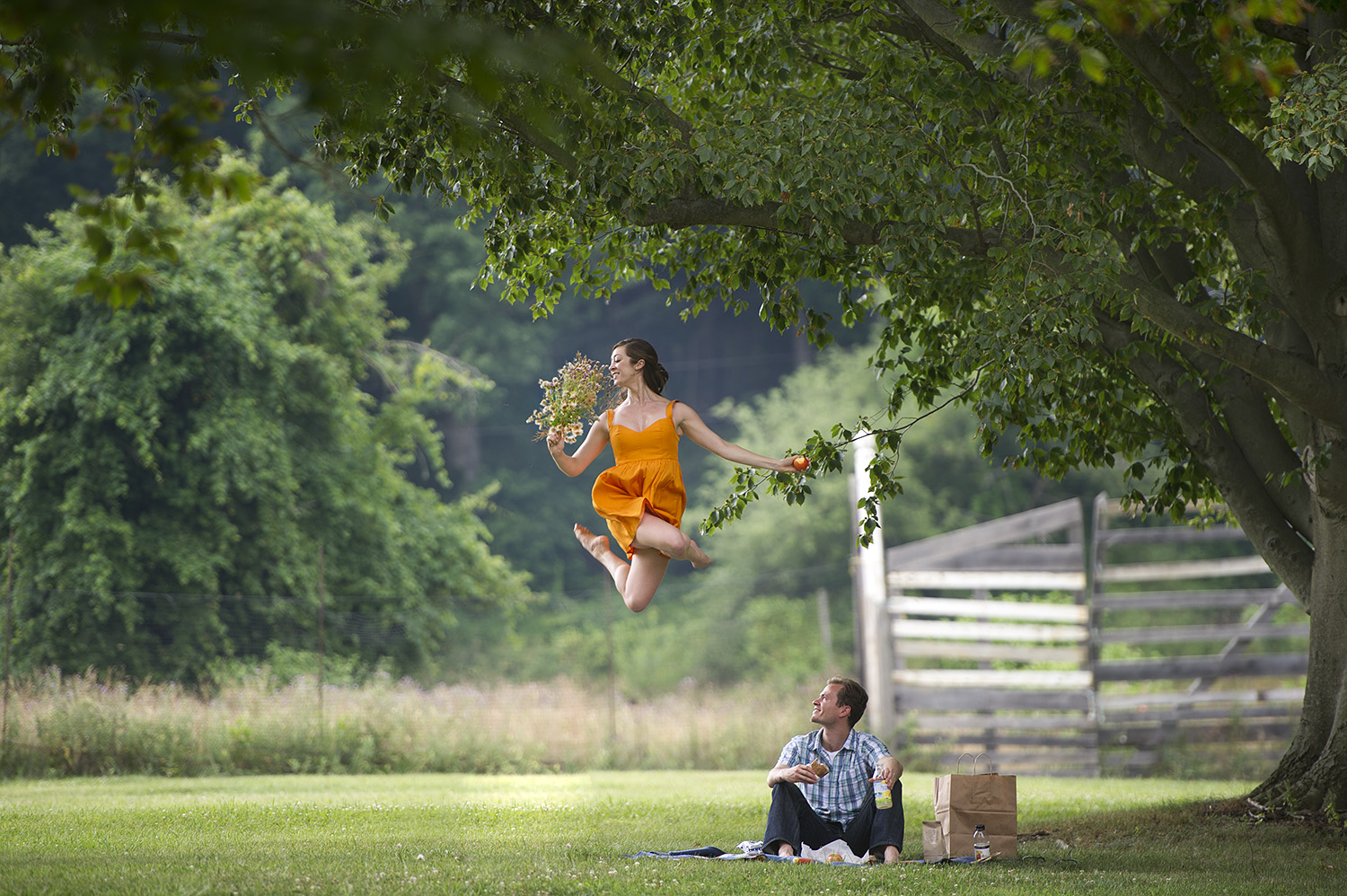 Payment up front is required to secure your place; cash on the day will not be accepted. I will restrict numbers a few days before this shoot, so please ensure you book your place in time!

All photos in this description are by Jordan Matter. 
My phone number, should you need it, is[masked]; we will be providing the dancers with our photos afterwards via a shared Dropbox folder.
Here is a video of Rambert in rehearsal for their recent performances at Sadler's Wells, so that you can see (some of) the dancers in advance: there's a lot of Mbulelo, a little of Pierre, a tiny bit of Carolyn (red top) and Julia watching from the side (very end; orange top).
https://www.youtube.com/watch?v=Hjq-exC5XZo
About The Dancers
(photo: Julia Gillespie & Mbulelo Ndabeni)
Julia Gillespie
From Sydney, Australia, Julia started her dance training in Australia before moving to the UK to complete her training at the prestigious Royal Ballet School.

Prior to joining Rambert in 2010, Julia danced with Ballet de Victor Ullate, Madrid and the Dutch National Ballet, and has worked with many of the world's leading choreographers.

Julia is a keen photographer!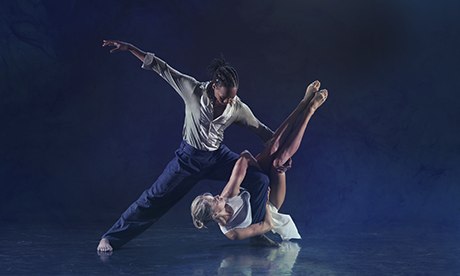 (photo: Julia Gillespie & Mbulelo Ndabeni)

Mbulelo Ndabeni

From South Africa, Mbulelo trained in South Africa and San Francisco before winning a scholarship to train in London.

Prior to joining Rambert in 2007, Mbulelo danced in Matthew Bourne's Swan Lake and for Cape Town City Ballet.

A talented choreographer and teacher as well as dancer, Mbulelo will soon be leaving Rambert to begin life as a freelance choreographer.
(Photo: Pierre Tappon)

Pierre Tappon

From Angoulême, France, Pierre completed his training in London at the London Contemporary Dance School.

Pierre joined Rambert in 2013 after seven years with Richard Alston Dance Company. He teaches and choreographs regularly.

Pierre is a very keen photographer, and is very proud of his new Nikon D610!
(Photos: Carolyn Bolton)

Carolyn Bolton

From South Carolina, USA, Carolyn's training included the Martha Graham School of Contemporary Dance.

She has performed with New York City Ballet and worked with the Wideman/Davis Dance Company,Unbound Dance Company, and Spartanburg Ballet prior to joining Rambert in 2013, while her choreographic work includes solos for significant dance competitions.   
And here's an extra photo of Julia: