How to truly appreciate ones senses, is to pair the two most important things in life – Wine and Chocolate
Do you enjoy great wine? Do you enjoy meeting people to make more friends? Combine these two passions and join us for the wine party and networking event.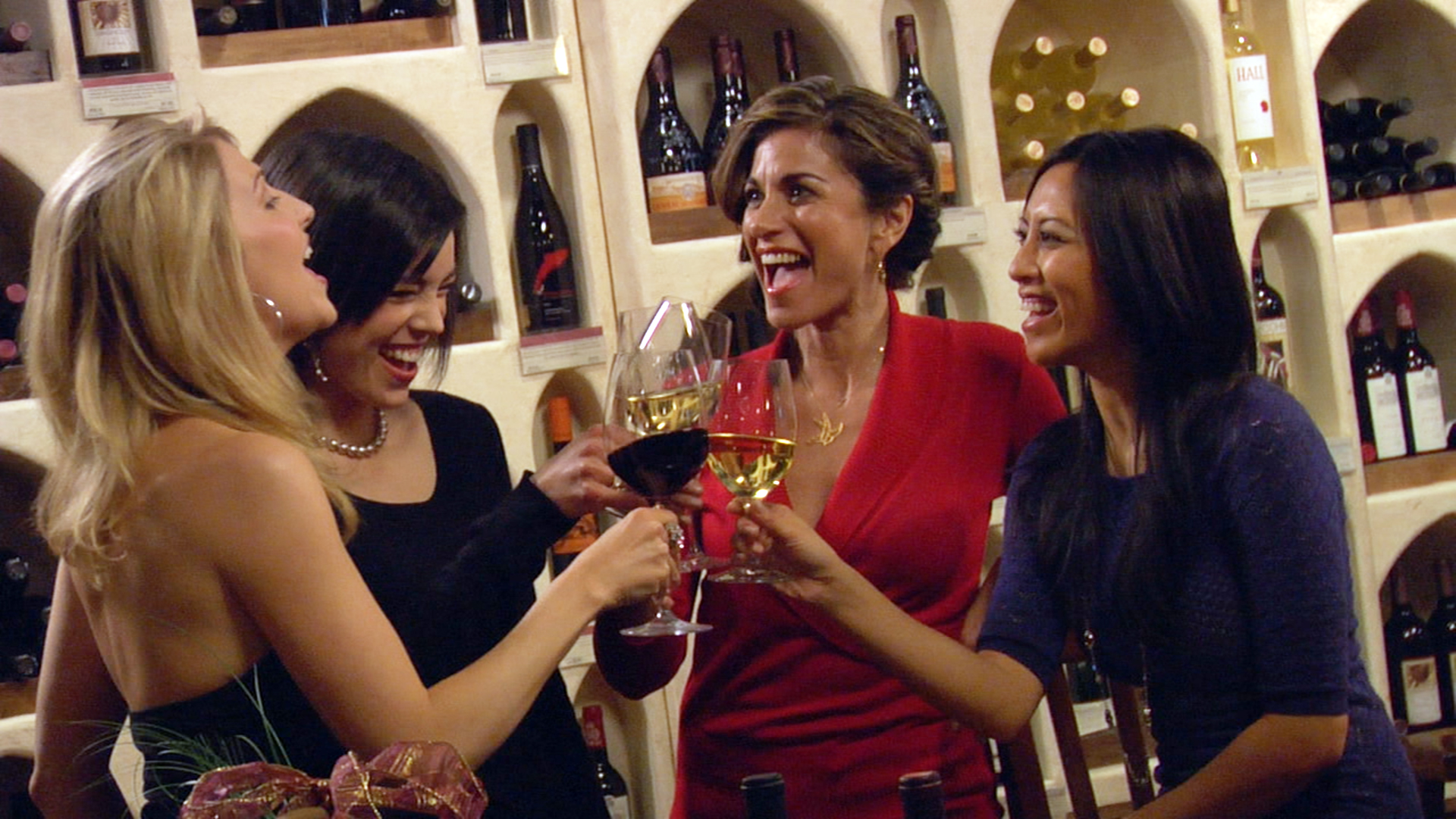 A wine party with chocolates is a great talking point, providing a versatile tool to bring people together. The relaxing atmosphere created at the party will enable those present to mix friendship and pleasure, developing stronger friendships
and may be relationships
A great way to learn more about other members whilst tasting different kindsof wine and Chocolates
CLUB STREET - SINGAPORE
THE MOST HAPPENING STREET IN SINGAPORE WITH GREAT RESTAURANTS & BARS AND VERY HAPPENING & BEAUTIFUL PEOPLE
Wednesday from 7 pm the is the meeting point for everybody who  wants to do networking, who likes to meet working professionals or just wants to enjoy wine with friends at Wine Bar
Area in Club Street has seen an explosion of bars and restaurants. Most of working professionals walk from the Central Business District to Club Street after work. Hence it is closed to traffic on Fridays and Saturdays.
Club Street is one of the best places for a night out in Singapore. making it one of Singapore's hottest areas for partying
Nice pictures of the wine bar
Road Map of the Wine Bar
http://www.streetdirectory.com/sg/telok-ayer-shop-houses/42-club-street-069420/9010_3218.html
As the evening sun sets, the place comes to life as you'll find many professionals and expatriates dining and clubbing along the  bars, English-themed pubs and restaurants throughout the night
Registration fees: S$15(payable in cash only) for a glass of wine(white/red) or soft drinks and chocolates(for ladies only - while stock lasts)
Register for event at the registration counter of the venue and receive a drink coupon (redeemable at the bar counter) and a name tag. Please wear the name tag always during the event with a name (real or not). The Bar and/or Organiser reserve the right to ask any person, not having a name tag to leave without assigning any reasons thereof
Dress code:
Smart casual attire . No flip-flops or slippers allowed
I will be there to meet and greet personally everyone of you
Francis
Founder and Main Organiser
PS: Please read updated FAQ below before coming to my event to have answers to your doubts/worries and to avoid any misunderstanding
FAQ (Frequently Asked Questions)
Question: Hello! I would like to go to this event. But I am very new to the group. Is it okay to go this event by myself? Thanks!
Yes, most of the newbies come by themselves. But after attending my event; they go back with a big circle of new friends.
If you are attending the event for the first time, it is only natural you get a bit nervous. Do not worry, meet me or Guest Host and inform that you want to be introduced .We will be very much pleased to help you.
How to identify me? I am an Indian with a name tag "FRANCIS ORGANISER"
Question: Hmm..i was there outside but too shy to go inside by myself. Prolly just go somewhere in the area. Next time hopefully. More guts
Hi, sorry to hear that you outside my meetup but too shy to come inside. Being newbie, I can understand your fear and anxiety. Few years back, I was also a shy newbie like you.
Next time, please go to registration counter at the venue and request staff to meet organiser. The staff will inform me. I will come, personally welcome you and introduce to others.
Question: We register when we come that night at Venue?
Yes, you have to register again at the venue.
Members who do not register at the event, arguing that they have already RSVPed in the Meetup website, will be asked to leave the venue
Question: This is my first time joining such event. How do I register again at the venue?
Hi , welcome to my event. When you reach the venue, you will see Registration Table, with a signage "Francis Meetup Event" on the table. Please tell the staff that you are coming for Francis Meetup Event. Pay in cash, registration fees and get a drink coupon and a blank name tag.
Question: Can I bring my friend who is not in the group?
Sure, you can bring your friend, who is not in the group. Please register for your friend also at the registration table
Question: we are very new to this group :) who do we look for when we get there?
You can always look for me (Francis Organiser) when you reach venue. C u in the event
Question:I'm newbie and do not know anybody. How to start a conversation?
My group members are very friendly. So don't be shy and say "hello" or address them by names in their name tags  You never know where the conversation might lead to! friendship or may be relationship.
Question:What is the best time to make more friends?
Please come between 7-8pm. During the period, members will go around, mingle, make new friends and form small groups based on work, hobby, interest, etc
Question:How to identify the venue of this Meetup?

Most of the time, we will have our own signage. Hence please look for signage with words "FRANCIS MEETUP EVENT" at Registration Counter and at the entrance of the venue
Question: hello! am new and haven't exactly tried such meetups so cld I ask how do we recognise each other?
It is very easy to recognize other members since all my members will have name tags. Most of my events are private events. Hence you can mingle with others freely
Question: Is it mandatory for everyone to wear nametag? Im not comfortable doing thar in a public event
If you are not comfortable to write your real name in name tag, you can have any other name or blank name tag. If you are not having name tag, other members will think that you are not from Meetup group and you may not able to mingle with others in the event

Question:My work will end late ... Can I get there by 8pm 
Yes, but my only worry is that if you come late, you may lose the golden opportunity to meet most of the interesting members.
Question:I will be bringing guests with me.. I hope it's not too late to inform.
Sure, please bring your friends, colleagues and business associates who  want to go to a party that is really happening.
----------------------------------
The group or the organiser shall not be held responsible nor liable for any of the guests' incidents during any meetup organised.
Promotion of other groups or their events is NOT allowed during this meetup
The Organiser and Assistant Organiser reserve the right to refuse entry, expel from the event or ban any member from the group without assigning any reasons thereof