My dear SoCal Science Caf? friends,
I know you are all busy with your tropical island vacation plans, but check this one out
and then go! You just can't miss a Nolan movie.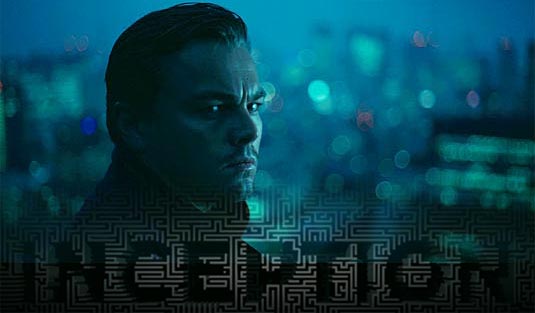 It's "
Inception
". Gosh, it's from
Nolan
, the director of "Memento", "The Prestige",
"Batman Begins", and "
The Dark Knight
"! It's got to be a mad, trippy, mind-blowing film.
Y'all long-time DiCaprio fans out there! Stop contemplating and RSVP YES already!!
We'll be talking about our favorite subject after watching the film:
Neuroscience
or
physics
and its part in science and films. I'm talking about a night of fun and learning for all age-groups.
I'm still a newbie on SoCal Science Caf?, so I especially encourage all the newcomers
to use this opportunity to get to know each other and make great friends. Oh, please, do come!
Thank you, BustAGroove, for hosting this meetup! :D
RESERVED SEATING: Sci-Fi Flicks w/SCMF -"Inception: IMAX" - 07/16 @ AMC CityWalk
Click this link to RSVP
RESERVED SEATING: Sci-Fi Flicks w/S?
Cheers,
Hana Kang
Student Ambassador, SoCal Science Caf?