CORCORAN UNCORKED
We are meeting at 7pm. The event is 5 p.m.–9 p.m. (you are free to come early if you want)
Corcoran Uncorked is back!  Admission to Corcoran Uncorked is $12, and pre-registration is recommended. Members receive free entry and special offers every month.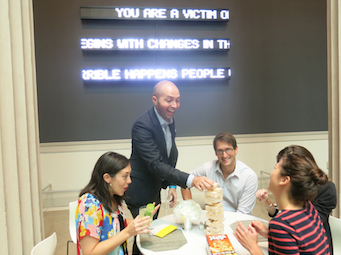 Hitchcock Evening - Register Now!
Wednesday, February 19
Join us for a night of suspense, Hollywood glamour, and Alfred Hitchcock classics! Watch Hitchcock's spine-tingling masterpieces The Birds and Rear Window on the Corcoran's big screen; try your hand at screen printing and create your own vintage movie poster; tour the exhibition, Alex Prager: Face in the Crowd and learn how the glamorous Hollywood heroines of classic 50s & 60s cinema influenced her work. Compete against other film buffs in a round of movie trivia, and enjoy popcorn tastings throughout the night at Muse Café.