REGISTER AT http://bit.ly/SMCmeetup

We all know the power of community but it's not easy to build one from scratch. Join us as we hear the true stories from three local Meetup.com organizers that went from small to GREAT. A must event for social media marketers and community managers alike.
May28, 2013 at the Vancouver Fan Club
Location: FanClub Vancouver - 1050 Granville Street, Vancouver BC.
Doors open at 5:30pm, program starts at 6:15pm
Tickets $10 via Eventbrite or $12 at the door
Panel event: Moderated by Kemp Edmonds, speakers to be confirmed.

Limited seating available
As part of UNITED WE SHARE, an international event broadcast to Social Media Club Chapters around the globe. Join us in showing off our Vancouver spirit of community.
Stay after the Panel event for music by the slow-burning, soulful sound of Paul Black.
(Music sponsored by The Vancouver Fan Club)

A special thanks to our sponsors and panellists:
London Drugs

The Vancouver FanClub

Confirmed Panellists:

Minna Van of The Network Hub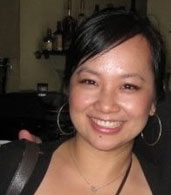 In 2006, Van and her partners launched The Network Hub in Vancouver; creating change so other young entrepreneurs wouldn't have as many barriers to face. The Network Hub provides business services and a space that supports people with great ideas, to help them launch and grow their businesses. Little did Van and her partners know that the business would grow into so much more than just a hub, it would become a community.


Mark Woo of Social Media Network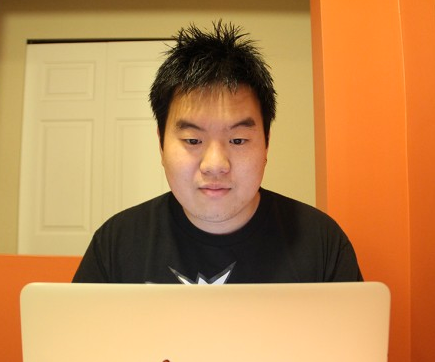 Video Game Connoisseur, Introverted Extrovert and Geek, are all words that describe Mark. Soon to be a successful graduate of Simon Fraser University's School of Communications, Mark is excited to bring the Social Media Network to new levels. Mark is driven by his passions founding the Social Media Network in SFU and UBC back in Fall 2011 with the help of dedicated students he met through his university career. Mark loves expanding his business and social media knowledge through meeting amazing professionals and students alike.
Jonathan Christian of We Make Stuff Happen
Creator and chief strategist at We Make Stuff Happen, Social Media Evangelist, Author of the  90-Day Social Media Challenge, Nominated BCAMA Marketer of the Year, Speaker & Trainer. Meetups http://www.meetup.com/The-Social-Media-Challenge/ Started as part of my original 90 day challenge back in 2010 -hosted over 3- Meetups with 500+ on out list Moved to several different venues as we keep outgrowing. Balance between me speaking and bringing in guest speakers such as @kevinknebl,@daveohoots & @georgemoen. It's designed specifically for local businesses who find social marketing a challenge. We've also hosted several paid Meetup workshops with 150+ in attendance
ALSO:
Stay after the Panel event for music byat 8pm Dirty Blue Groove 8pmhttps://www.facebook.com/DirtyBlueGroove
at 9pm The slow-burning, soulful sound of Paul Blackhttp://www.indie-pool.com/clientsites/paulblack/(Music sponsored by The Vancouver Fan Club)
A special thanks to some of our sponsors:
London Drugs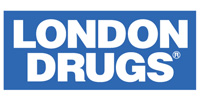 Featured podcast by #BunkerProject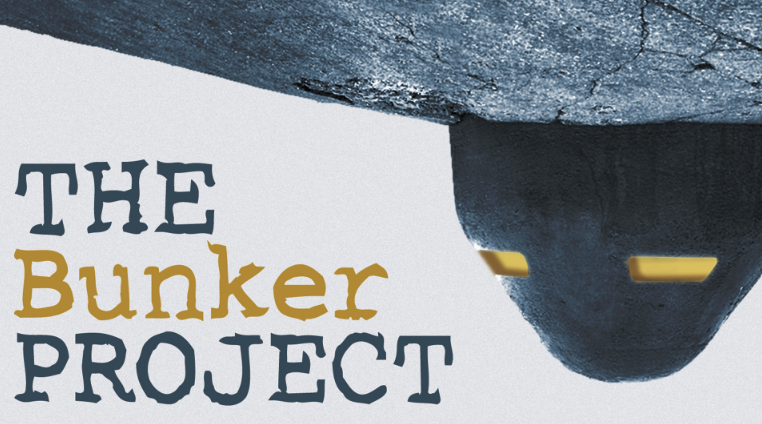 The Vancouver FanClub