www.beathotel.com

This is already our 4th Meetup at this NEW popular Harvard Square location.
Seats are first come first seated-- no reserved area for this one. But--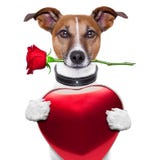 BEAT Hotel (which is not a hotel, it is a pub slash restaurant) is one of the best & most popular Meetup venues for meeting people, because (at the tall tables near the bar where we're meeting), you don't get stuck, you can move around & you can talk to everybody.
There will be live music at backround- level volume, no cover.
Prices are average --wine is featured-- personally I'm getting a draft beer!
There will be no pressure to order food but PLEASE BRING CASH if you can to help out the patient waitstaff & pay as you go!