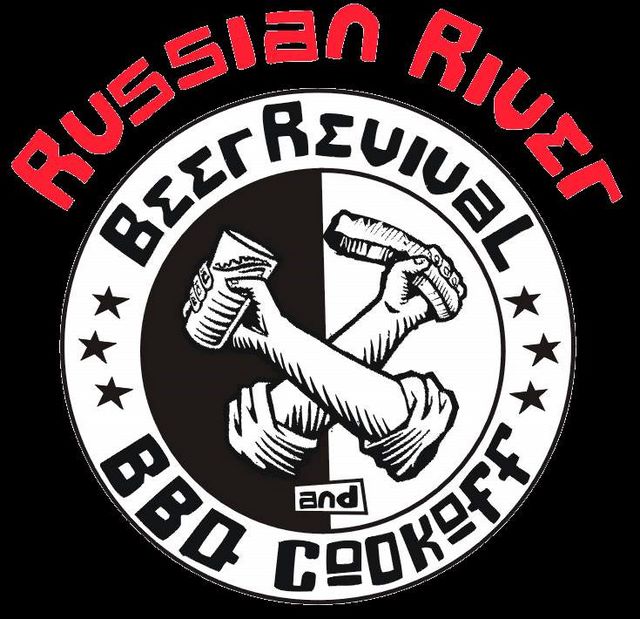 INFORMATION COPIED AND PASTED FROM THIS WEBSITE:
http://www.stumptown.com/revival/
DATE:
Saturday, August 17th
TIME:
The event is from 12pm - 6pm, but you can stay as long as you like and enjoy other bars, bands, activities, camping,etc.
Tickets Go On Sale Mid June! Online sales only!!
No tickets at the gate.

$100.00 V.I.P.* / $75.00 General Admission
(It's worth every penny, plus it's a fundraiser to provide much needed services to seniors in Guerneville!!)
$10.00 Shuttle Bus

(plus online transaction fee if applicable)

Cash only when purchasing at Stumptown Brewery:
No Checks or Credit Cards.
(A.T.M. is available)
Online Tickets are non-refundable and non-transferable
(purchaser must be present at gate with their group)
Shuttle Busses run from 5th St. Santa Rosa (behind Russian River Brewing) to Stumptown and return after the event. * V.I.P. Tickets include:
- Express Entry;
- Beer Revival Survival Kit;
- V.I.P. Bathrooms.
LOCATION: Stumptown Brewery
15045 River Road, Guerneville.
Gate Opens at Noon
Beer Tasting from 1 - 5 p.m
Live Music 'til 6 p.m.
Entry fee includes your Beer, Cider, and BBQ tastings for the duration.
30 Breweries and 30 BBQ teams
"If you can't have fun at this one ... you can't have fun." Don't take our word for it, find someone who came last year and ask them if they'll be coming back. Better Yet, See For Yourself:
SonomaUncorked.Com

No Tickets at the Door / Pre Sale Only (Sorry, Discounted Designated Driver Tickets are Not Available) We Will Sell Out so get in early.
(Attendance Is Limitted) Looking for Accomodation?
Please Let them know we sent you!
Campgrounds:
Hilton Park CampGround
10750 River Rd, Forestville. (707)[masked]
Burke's Canoe Trips & Campground
8600 River Rd, Guerneville. (707)[masked]
Camp Outback
Mays Canyon Rd. @ Neeley Rd.
(just off Hwy 116), Guerneville. (707)[masked]
Schoolhouse Canyon
12600 River Rd, Guerneville. (707)[masked]
Guerneville Lodge (formerly The Willows)
15905 River Rd, Forestville. (707)[masked]
Resorts / Hotels:
Russian River Studios
15098 Old River Rd, Guerneville. (707)[masked]
Cottages On River Road
14880 River Rd, Guerneville. (707)[masked]
Creekside Inn
16180 Neeley Road, Guerneville. (707)[masked]
boon hotel + spa
14711 armstrong Woods Rd, Guerneville. (707)[masked]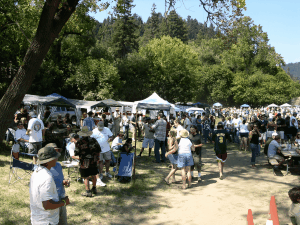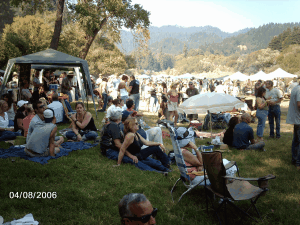 A Benefit for West County Community Services' Russian River Senior Resource Center. Held each year at Stumptown Brewery's Beach on the bank of the Russian River


Thanks again to last year's Sponsors: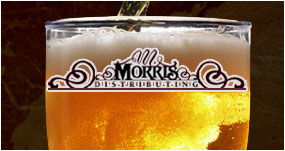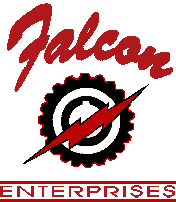 [masked]

Presented by:

For Brewery Signups / Vendor Invites / Sponsorship Opportunities etc.
contact Deanna at