Tools for Psychic Self-Healing, Spiritual Mastery & Empowerment 7-week BEGINS:Monday July 28th at 6pm in Portland, Maine
Step-by-Step Tools to help you in your Awakening and to Connecting to your Truth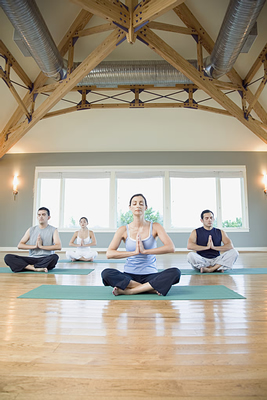 Do you feel often pulled in different directions? easily drained in crowds or with particular people? Have you ever wanted to meditate, but find it difficult? Do you want to be more intuitive?
Do you want clarity and stronger connection with spirit? Want to live in more of your truth? Do you want to bring more peace, joy, love and self-nurturing into your life?
Learn to:
Quiet your mind and listen to your inner voice
Gain Clarity & psychic awareness
Sharpen your psychic abilities and clairvoyance
Clear excess energy from your field
Protect your space
Experience the peaceful presence of the moment
Reduce stress
Tune-up and lift your vibration, Release the drama, create your own reality  while connecting with a supportive group
Each week experience guided meditations, utilizing special tools that cultivate self-awareness, create change, release old patterns, generate more of a positive state and put you into a state of self-empowerment, truth, purpose and peace.
Payment is required to hold your spot! Kalee (207)[masked], Mail a check: Kalee 343 Stevens Ave, 7, Portland, Maine 04103