May 10, 2013 · 6:00 PM

This location is shown only to members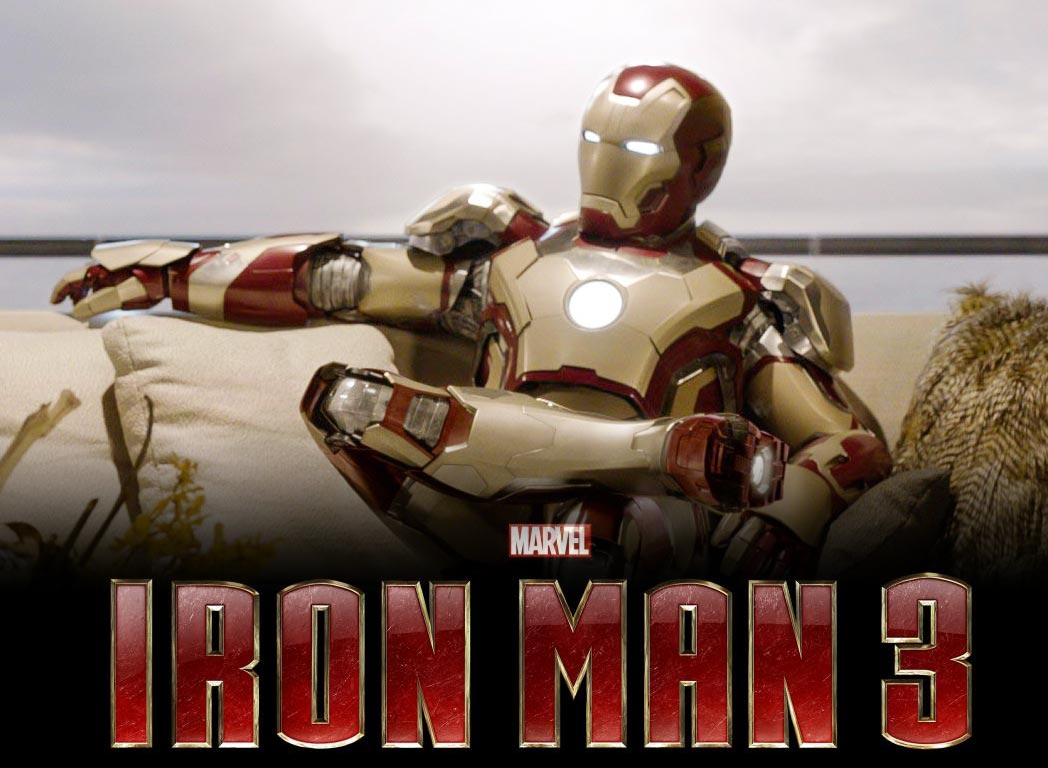 Come grab a bite and a drink at the Rock in Lacey and then let's watch Ironman 3 next door. I'll get to The Rock a little earlier to get on the list for a table. Please post if you're coming to the Rock when you RSVP in order to have a head count.
Update: Since there is a lot of us coming, I've updated the meeting time to 6:00pm at the Rock. Also, I'm planning to go to the 8:00pm 3D movie showing.
Don't feel like watching the movie? No worries! still come hang out at the Rock 
Cya there!