IT'S THE MEGA-DALLAS ENTREPRENEUR EVENT OF 2013!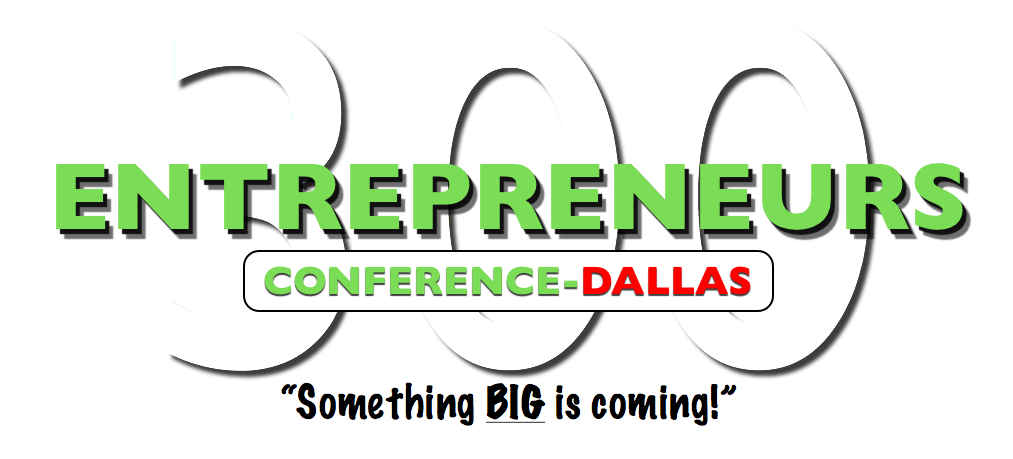 Imagine, 300+Entrepreneurs & Home Business Owners Networking, Training and Prospering Together! That's the goal!

THEME: "QUICK RESULTS Training!" In other words, The How to,  "Grow your business and make money NOW" Live Training-Event!
We are not messing around. Learn how to get business RESULTS QUICKLY with our 9 powerful expert trainers!
DATES: Special 2 day conference Friday and Saturday July 19th & 20th!
LOCATION: Cascades Event Center (5909 Stone Creek Dr. The Colony TX. 75056)
TIME: Friday 6:30PM to 9:30PM & Saturday 9:00AM to 5:00PM
SPEAKERS:
Speaker 1-Big Coach CJ Small (Host)
Speaker 2-Kathy "Happinesschick" Brandon
Speaker 3-Carl Loop
Speaker 4-Susan "Wonder" Story
Speaker 5-Lauren Midgley
Speaker 6-Brian Adams
Speaker 7-Kym Glass
Speaker 8-Jeff Klein
COST: "Get the Super Early Bird Special!" 1 for $79.00 or 2 for $97.00! (A $497.00 Value)
BUT THERE IS MUCH MORE!:
1. Vendor Tables to advertise your business!
2. Entertainment including a live band and much more!
3. Free Raffle surprise give-aways! (Like, super cool stuff!)
4. 8 Powerful Speakers and Expert trainers giving their secrets away!
5. Gift Bags for each attendee!
6. Hotel discounts for attendees!
7. VIP seating and private dinner available for a chosen few! (Get your VIP tickets)
Click Here to REGISTER TODAY AND SAVE HUNDREDS OF DOLLARS!

It's time to "grow your business and make money NOW!"
PS> WANT TO SHOWCASE YOUR BUSINESS!? Purchase a vendor table and show the world you mean business!