Join us for the next meeting of Spitzbiz (Spitalfields & Shoreditch Business Network) on Monday 9th September, from 6 pm at: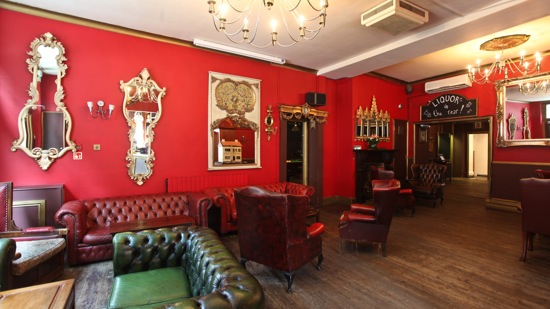 The Water Poet
9-11 Folgate Street
Spitalfields
Come and enjoy an informal evening of networking and make new contacts, as well as catching up with people you already know.
15 Minute Speaker:

Doug Mather, specialist in Human Behaviour (OMG, that's me!)
The 5 Things Your Clients Really Want
I find it fascinating how often what we think people want, and what will motivate them, is not what they want at all.
There's a lot of research which suggests that there are, in fact, just 5 key things that people really want, and on which they will judge their satisfaction with the service they receive.what will motivate them, is not what they want at all.
Come and find out what they are on Monday.
Spitzbiz is for anyone who is already doing business in the Spitalfields & Shoreditch area, or would like to. We have a wide range of people who attend from the creative industries, professions, digital and online businesses, service providers - almost everyone really. And everybody is welcome.The only rule is - no heavy duty pitching. This group is about building strong, trusted relationships over time.
Numbers are strictly limited so please book online as soon as possible to avoid disappointment.
You are very welcome to bring others along who you think might find this useful or interesting, but please do remember to book a ticket for them as I can't guarantee entry on the door.

I look forward to seeing you on the Monday 9th September.
Doug