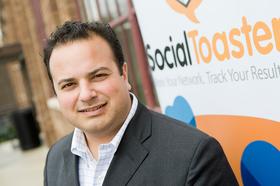 Join us September 18 as we welcome Brian Razzaque, the CEO and inventor of SocialToaster. A native of Michigan, Brian founded VMT while still a student at the Johns Hopkins University. After graduating from JHU with degrees in Biology and Computer Science, Razzaque focused his energies on VMT, and quickly grew it to one of the Baltimore Business Journal's top 20 web development firms, where it has remained for the last decade. He has been recognized by the Baltimore Business Journal as one of its Top 40 Under 40 individuals, and by Baltimore SmartCEO Magazine as one of the area's Top Advisors.
COST
THIS IS A PAID EVENT
Purchase your tickets via Eventbrite, here.
AGENDA
6:00 - Networking and Pizza
7:00 - Fireside Chat
8:00 - Questions and More Networking
WHAT IS STARTUP GRIND?
Startup Grind is an event series and website designed to help educate, inspire, and connect local entrepreneurs. Each month we welcome an amazing speaker who shares their story with our community and tells us what worked, what didn't, and what they'll do differently next time. It's an amazing opportunity to learn from the best, network with other members of the startup community, and improve your chances of entrepreneurial success.
For more information visit www.StartupGrind.com or follow us on twitter @StartupGrind.
HOSTED BY
Tom "TK" Kuegler - Director of Startup Grind Baltimore
Tom "TK" Kuegler is the co-founder and general partner of Wasabi Ventures. Wasabi Ventures is an venture capital, incubator, and consulting firm that specializes in building and advising early stage technology companies. In the last 10 years, Wasabi Ventures has built, financed, and advised some wildly successful ventures like PBworks, Ustream, and Etherpad. In the 1990s, TK was the co-founder of two successful Internet startups, SNT and SpinBox. He currently sits on the Board of Sponsors of Sellinger School of Business at Loyola University Maryland. He has presented at hundreds of events on a wide array of topics about economics, entrepreneurism, technology, and management.
Website: http://wasabiventures.com | Twitter: @WasabiVentures THANK YOU TO OUR AMAZING SPONSORS! Location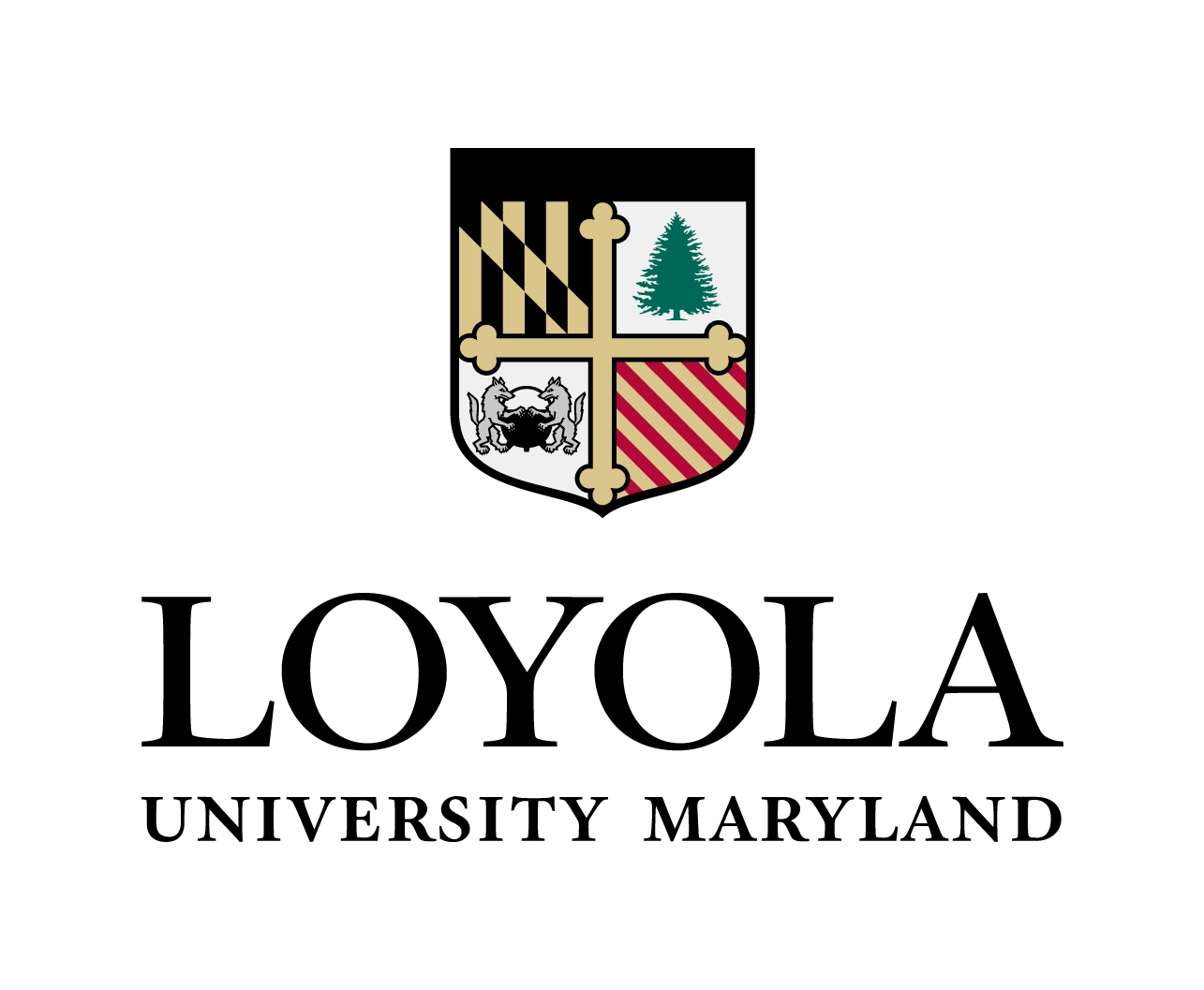 Event


Interested in sponsoring a Startup Grind event? Contact us.