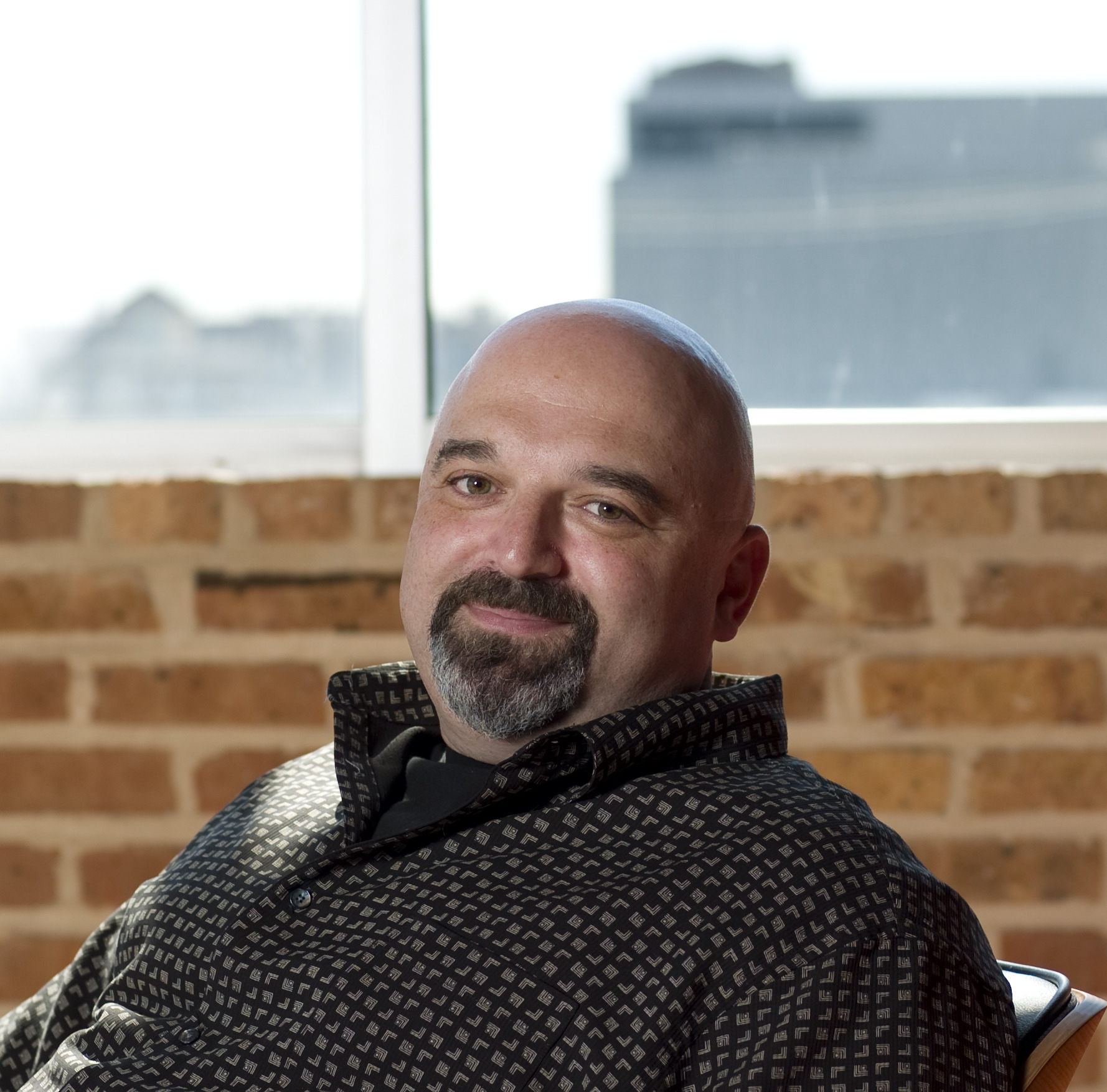 Join us October 22 as we welcome Ross Kimbarovsky, co-Founder at crowdSPRING.com. In 2007, Ross left a successful 13-year career as a trial lawyer to pursue his dream of founding a technology company (in part so that he could wear shorts and sandals to work every day) by co-founding crowdSPRING - the world's #1 marketplace for crowdsourced graphic design, industrial design and writing services. crowdSPRING is helping to re-shape advertising and marketing around the world by giving clients of all size access to 122,000 talented designers and writers. Buyers who need a logo, website, custom graphic design, industrial design or written content post what they need, when they need it and how much they'll pay. Once posted, creatives submit actual work. Buyers select from among actual work (an average of 150+ per project), not bids or proposals. crowdSPRING (winner of numerous national and international awards) has helped tens of thousands of buyers from 100+ countries (including some of the world's best Brands and agencies) meet their creative needs. Ross mentors entrepreneurs through Founder Institute and Excelerate Labs, and frequently speaks to entrepreneurs, small business owners and marketers about crowdsourcing, marketing, and entrepreneurship.
COST
THIS IS A PAID EVENT. PURCHASE YOUR TICKET EARLY AND SAVE HERE.
AGENDA
6:00 - Networking and Beer/Wine/Appetizers
7:00 - Fireside Chat
8:00 - Questions and More Networking
WHAT IS STARTUP GRIND?
Startup Grind is an event series and website designed to help educate, inspire, and connect local entrepreneurs.  Each month we welcome an amazing speaker who shares their story with our community and tells us what worked, what didn't, and what they'll do differently next time.  It's an amazing opportunity to learn from the best, network with other members of the startup community, and improve your chances of entrepreneurial success.
For more information visit www.StartupGrind.com or follow us on twitter @StartupGrind.
HOSTED BY
Tom Denison - Director of Startup Grind Chicago

Tom's passion is mentoring, advising, consulting, funding and founding tech startups. Like many, his digital experience started with a glamorous yet struggling internet startup, but blossomed into strategy and business development with some of the most recognized digital powerhouses.  He has also nurtured and made profitable a top 200 internet retailer.  Today, he is the Founder of Funl, a collection of savvy digital marketing experts who "Provide the expertise and resources needed to drive a large, loyal and profitable customer base." addmorebuyers.com
Email:  [masked] | Twitter: @tomdenison
THANK YOU TO OUR AMAZING SPONSORS!