October 10, 2012 · 6:00 PM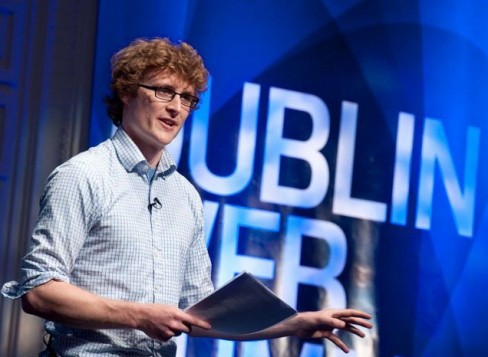 Join us on October 10th when Startup Grind Ireland hosts an evening with Paddy Cosgrave - brainchild of the Dublin Web Summit and F.ounders. Paddy will talk about his own startup ventures and the hurdles involved in getting some of the biggest players in tech to come to Ireland. Besides organising the latest installment of Europe's fastest growing tech event, Paddy is getting ready to launch his latest startup 'T.rigger'. Sure to be an interesting evening...
AGENDA
6:00 - Networking and Pizza
7:00 - Fireside Chat
8:00 - Questions and More Networking
WHAT IS STARTUP GRIND?
Startup Grind is an event series and website designed to help educate, inspire, and connect local entrepreneurs.  Each month we welcome an amazing speaker who shares their story with our community and tells us what worked, what didn't, and what they'll do differently next time.  It's an amazing opportunity to learn from the best, network with other members of the startup community, and improve your chances of entrepreneurial success.
For more information visit www.StartupGrind.com or follow us on twitter @StartupGrindIRL.
HOSTED BY
Darren Mulvihill- Director of Startup Grind Ireland
Darren is the Head of Seed Investing at The Lucey Fund, Lucey Technology, a Dublin based cloud specialist with offices in London.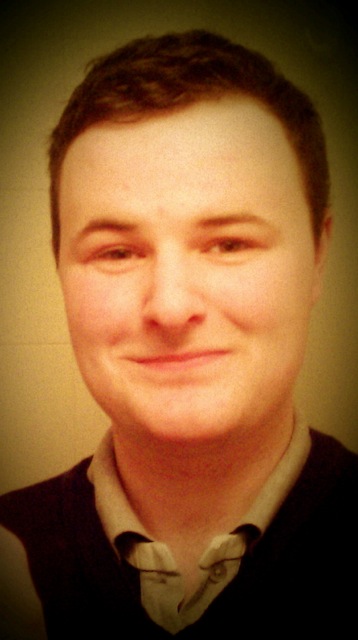 Twitter: @DarrenMulvihill
Event Sponsors: