HungryGoWhere founders (from left to right): Wong Hoong An, Dennis Goh and Tan Yung Yih
(Photo courtesy of http://www.camemberu.com )
Join us October16th As We Welcome Dennis Goh, Co-Founder of HungryGoWhere, Singapore's number 1 food review portal which was acquired by Singtel for $9.4 million in May 2012. The portal was started 5 years ago by a team of three founders (Tan Yung Yih, Wong Hoong An and Dennis Goh) gave up stable jobs in listed companies to start it. From the humble beginning starting on "borrowed" desks at a founder's parents' office to a successful exit is the story of teamwork, hard work, long-term vision, and being in the right place and time.
COST
THIS IS A PAID EVENT. RESERVE YOUR TICKET EARLY HERE AND SAVE.
AGENDA
6.30pm: Registration
7.00pm: Dinner to be served
7.40pm: Dennis Goh's sharing
8.20pm: Q & A
8.40pm: Drinks and Networking
WHAT IS STARTUP GRIND?
Startup Grind is an event series and website designed to help educate, inspire, and connect local entrepreneurs.  Each month we welcome an amazing speaker who shares their story with our community and tells us what worked, what didn't, and what they'll do differently next time.  It's an amazing opportunity to learn from the best, network with other members of the startup community, and improve your chances of entrepreneurial success. For more information visit www.StartupGrind.com or follow us on twitter @StartupGrind.
These are some of past speakers at Startup Grind
HOSTED BY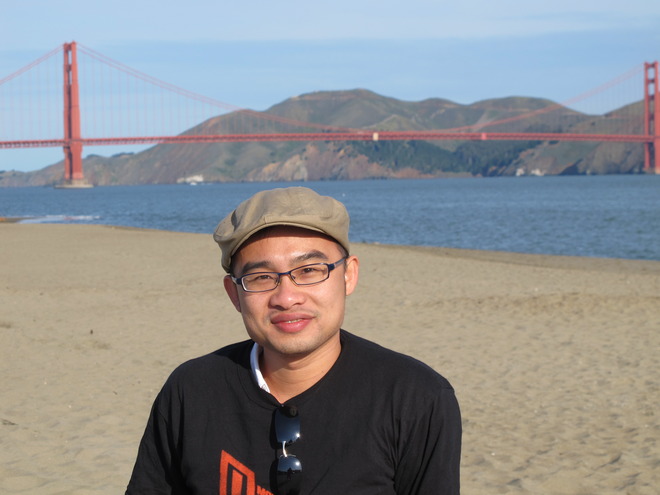 Son Le Thanh - Director of Startup Grind Singapore
Son is a software developer and co-founder of Represent.sg, an interactive map representing startup community in Singapore

For sponsorships, event, or speaker support reach him via email at Son at startupgrind dot com.
Get Updates via : @StartupGrindSGP and Facebook Group
Email:  [masked] | Twitter: @thsonvt THANK YOU TO OUR AMAZING SPONSORS!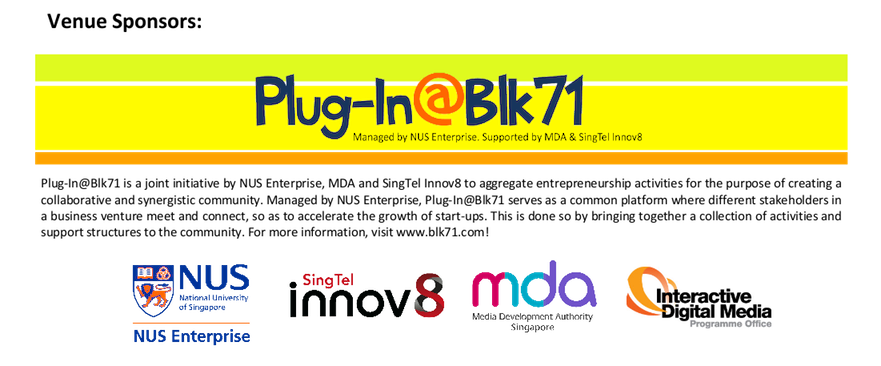 MEDIA PARTNER
Founded in 2007, e27 is a media organization focused on the Asian technology startup industry. We believe in building the community of technology innovators across Asia by reporting on the latest, breaking news relevant to technology startups, technology companies as well as investors on the e27 blog while keeping keeping our ears to the ground by connecting with our readers on Facebook and Twitter.