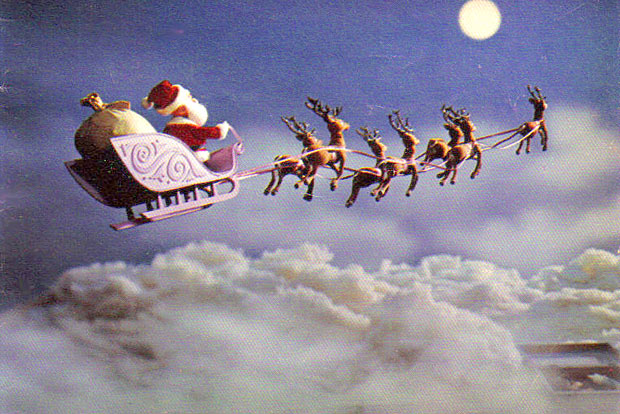 Join us December 12th as we welcome Santa Claus, Founder and CEO of The North Pole. We are hosting the worlds biggest UN-corporate holiday party for startups, entrepreneurs and small business owners! Freelancers and self-employed professionals are all welcome! Join us at YouDazzle HQ in the Nest GSV incubator as we broadcast the party live to dozens of cities worldwide through Startup Grind! Special guest appearance by founder/CEO of North Pole Industries, Santa Claus, to be interviewed by Startup Grind founder Derek Andersen. Join us for food, drinks and fun! In the spirit of holiday giving, we invite you to bring a small gift to exchange with another holiday guest you do not know. Could be something fun from your own startup or business, something you made or bought (under $5 please).
RESERVE YOUR TICKET HERE AGENDA
6:00 - 9:00 Networking, Pizza, and Drinks
WHAT IS STARTUP GRIND?
Startup Grind is a 30-city event series hosted in 13-countries that educates, inspires, and connects entrepreneurs. Rooted in the heart of Silicon Valley, Startup Grind brings the world's greatest founders and investors to tell their stories on stage and share it with our global startup community. There are brilliant entrepreneurs everywhere so start learning and networking with them at your local Startup Grind community.
For more information visit www.StartupGrind.com or follow us on twitter @StartupGrind.
HOSTED BY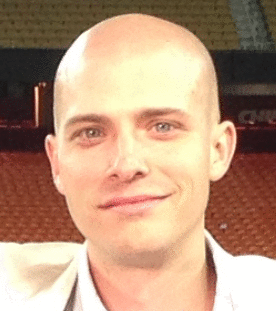 Derek Andersen - Founder of Startup Grind
Derek Andersen spent four years in product management at Electronic Arts working on games like the Godfather, Burnout, and Mirror's Edge. He left in 2009 to found Vaporware Labs, a company that has tried and failed many times, but successfully launched products like Startup Grind, Commonred, and Steve Young Football (iOS). He's also a contributing author for Techcrunch and Business Insider and lives in Palo Alto, California.
Email: [masked] | Twitter: @DerekjAndersen THANK YOU TO OUR AMAZING SPONSORS!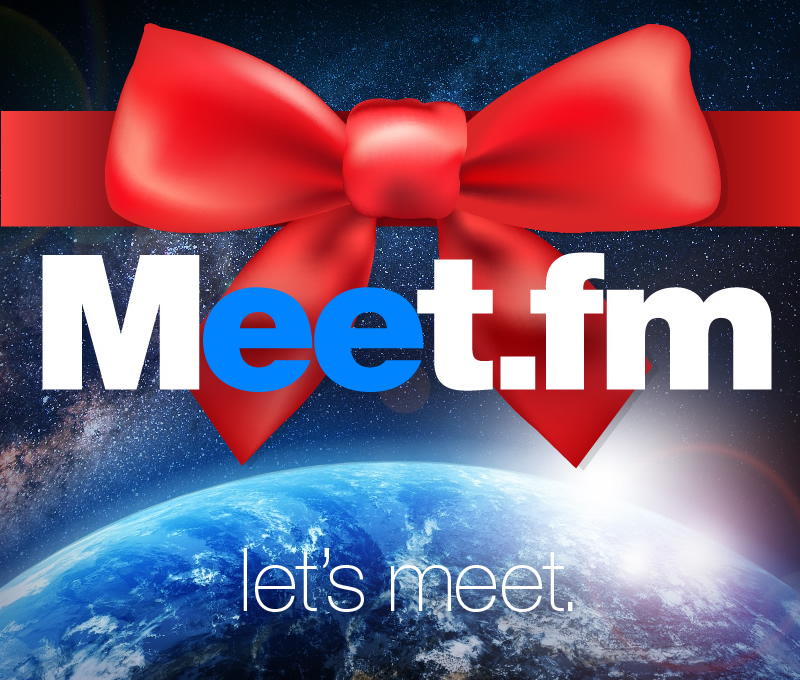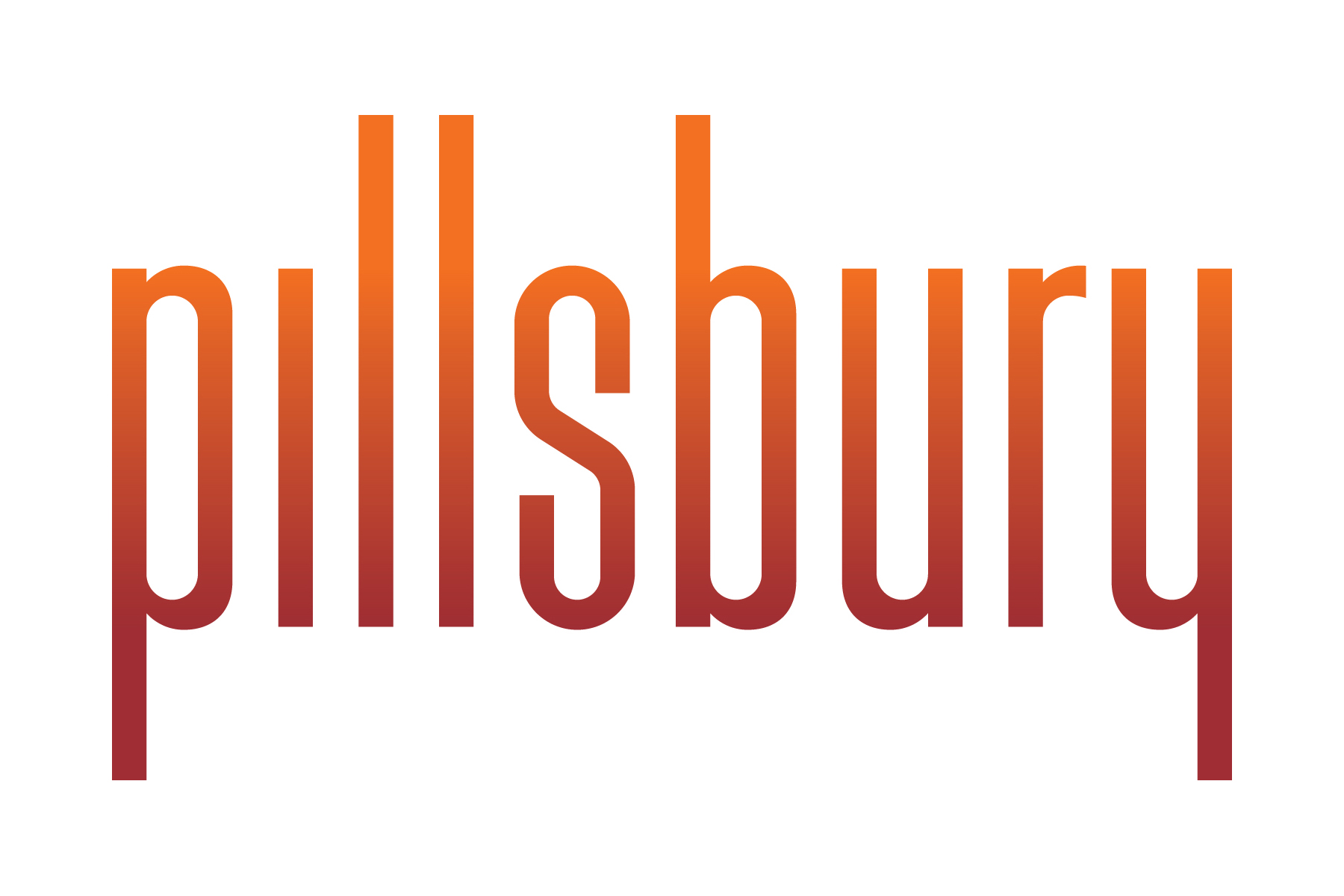 Interested in sponsoring a Startup Grind event? Contact us.