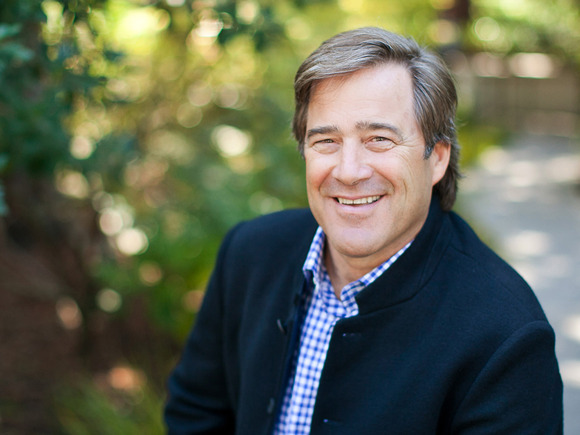 Get In Free With Your Startup Grind 2013 Purchase
Join us Feburary 4th as we welcome Bing Gordon, Parter at Kleiner Perkins Caufield & Byers. Bing Gordon joined Kleiner Perkins Caufield & Byers in 2008. At KPCB, he leads on the sFund, the investment initiative to fund and build applications and services that deliver on the promise of the social web. The sFund, launched in late 2010 with strategic partners Amazon, Facebook, Zynga, Comcast, Liberty Media and Allen & Co, has made 14 investments to date, including 4 seeds. Bing serves on the board of directors of sFund companies Lockerz, Cafebots and Klout; sFund strategics Zynga and Amazon; as well as Zazzle and Mevio. He was also a founding director at ngmoco (acquired by DeNA 2010) and Audible (acquired by Amazon 2008).
AGENDA
6:00 - Networking and Pizza
6:30 - Fireside Chat
7:30 - Questions and More Networking
WHAT IS STARTUP GRIND?
Startup Grind is a 30-city event series hosted in 13-countries that educates, inspires, and connects entrepreneurs. Rooted in the heart of Silicon Valley, Startup Grind brings the world's greatest founders and investors to tell their stories on stage and share it with our global startup community. There are brilliant entrepreneurs everywhere so start learning and networking with them at your local Startup Grind community.
For more information visit www.StartupGrind.com or follow us on twitter @StartupGrind.
HOSTED BY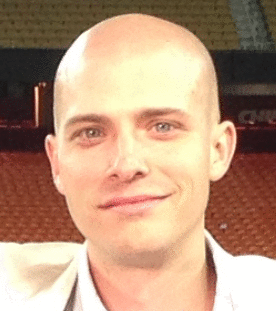 Derek Andersen - Founder of Startup Grind
Derek Andersen spent four years in product management at Electronic Arts working on games like the Godfather, Burnout, and Mirror's Edge. He left in 2009 to found Vaporware Labs, a company that has tried and failed many times, but successfully launched products like Startup Grind, Commonred, and Steve Young Football (iOS). He's also a contributing author for Techcrunch and Business Insider and lives in Palo Alto, California.
Email: [masked] | Twitter: @DerekjAndersen THANK YOU TO OUR AMAZING SPONSORS!

Interested in sponsoring a Startup Grind event?Contact us.