Industry leaders will discuss the pros and cons of monetization strategies and tools, the value of new products, and the information every publisher should have when considering a revenue platform and partner. The Monetization Workshop in Los Angeles will help developers, startups and app publishers find the path to mobile app profitability.
Hosted by the Application Developers Alliance Business and Revenue Working Group.
Register here: http://lamonetizationworkshop.eventbrite.com/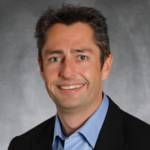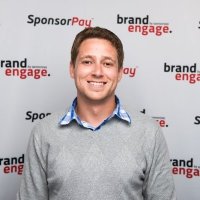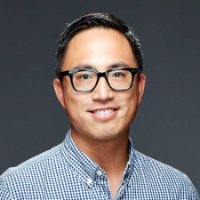 Publishers Panel - Monetization Strategies: 2:00pm
Leading publishers share their experience and expertise developing monetization strategies for their apps, the importance of early adoption and the pros and cons of options like in-app purchases, freemium models, referral marketing, and virtual currency.
(OpenX)
Dave Swartz
(MEDL Mobile)
Malene Sam
(CBS Interactive)
Josh Hartwell
(Mobile Deluxe)
Lauren Johnson
(Mobile Roadie)
[img title="Dave Swartz" src="https://evbdn.eventbrite.com/s3-s3/eventlogos/33308251/daveswartz2cccocopy.png" alt="" width="80" height="80">
[img src="http://devsbuild.it/files/uploads/images/Malene%20Sam_CBS(3).jpg" alt="" >
Platform Panel - Monetizing with Tools: 3:00pm
Publishers of every size can build a successful business with the right approach. These monetization platforms and tools discuss what developers need to know when adopting a monetization strategy and - more importantly - choosing a partner.
Geoff Hollingworth
(Ericsson)
Gil Dudkiewicz
(StartApp)
David Diaz
(SponsorPay)
Colin Digiaro
(Eclipse.io)
JT Benton
(DoublePositive)
Jake Denny
(PaeDae)
(Moderator)
[img src="http://devsbuild.it/files/uploads/images/ColinD(1).jpg" alt="" >Keynote Presentation: 4:00pm
Philippe Browning
(Snapchat)
(Flurry) 
Nikao Yang
(AdColony) 
Charlie Patterson
(SessionM) 
(Moderator)
 Refreshments will be provided throughout with beer and pizza available during the reception.
Sponsors:
National Livestream Sponsor:
[img src="http://devsbuild.it/files/uploads/images/OpenX.jpg" alt="" >