Note: This event is 21+ 
Startup Socials is a global community of entrepreneurs built by entrepreneurs who are passionate about connecting, empowering people in the startup ecosystem. We host social and educational events around the globe where you can network, learn and create new relationships for your current and future startup ventures.
Sponsors:
If you would like to learn more about sponsorship packages, please send us an email to [masked].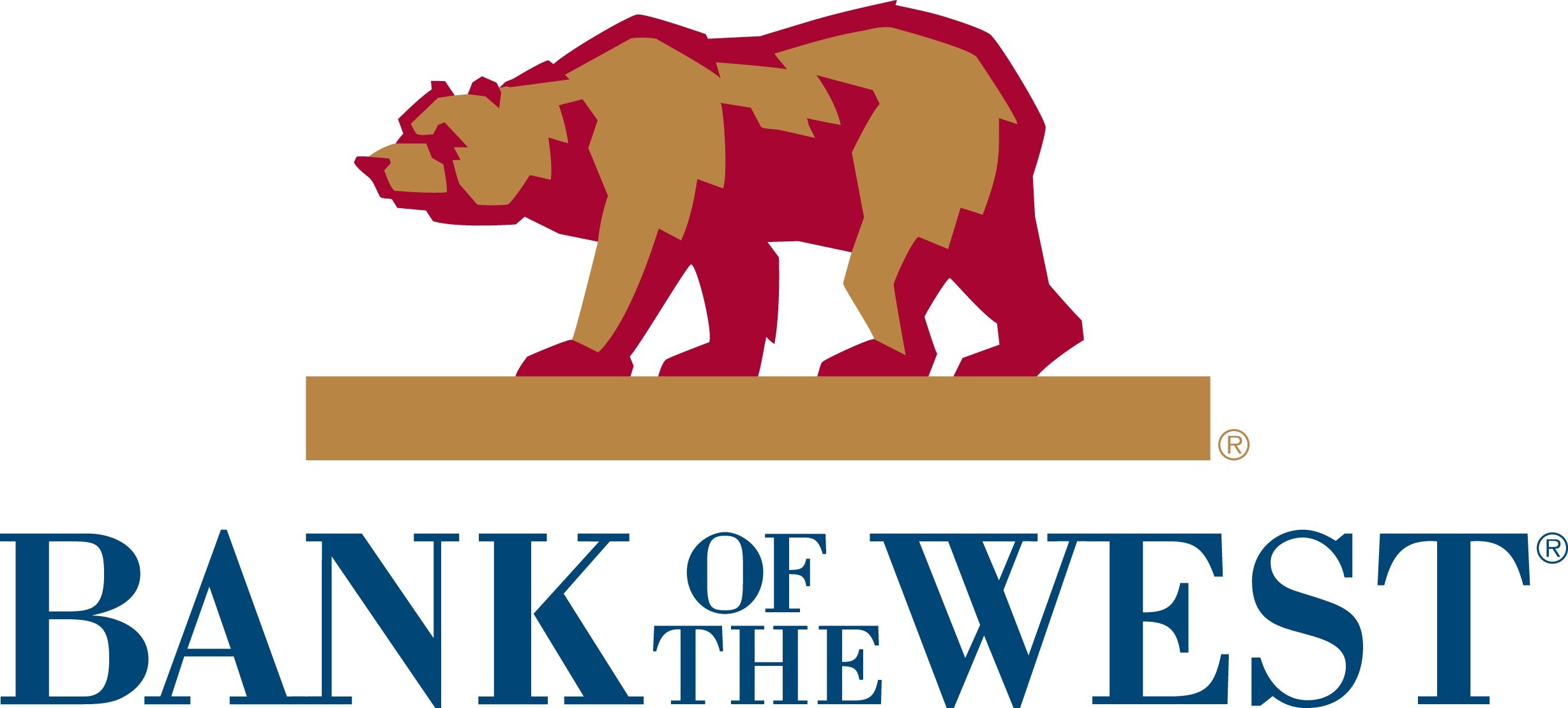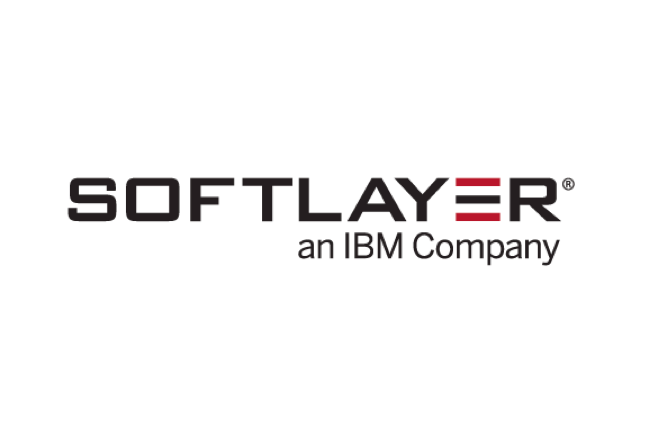 New Sophisticated Venue with Breathtaking Views: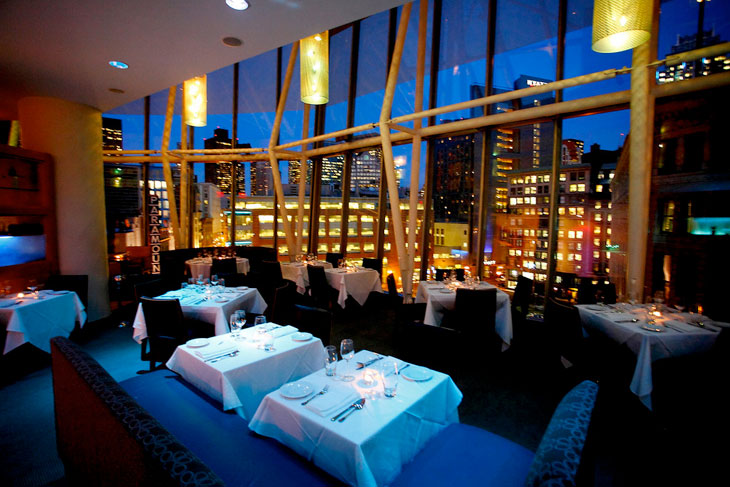 Admission Includes: 

•  Network with 300+ of Bay Area/SV the most innovative entrepreneurs, developers, marketers, designers, and professionals 
• Opportunity to meet venture capitalists, angels, mentors, and Startup Socials partners led by our expert Social Architects 
• Opportunty to become a founding member of the Startup Socials VIPs (exclusive membership program for successful entrepreneurs) 
• Enjoy a full non-hosted bar and dance the night away to our DJs 
• See what surprises our sponsors have in store 

Agenda: 
• 8:00pm -10:00pm - Networking with chillout music 
• 9:45pm-10:00pm - Startup Socials Membership Program announcment. Inroductions of featured investors and guests
• 10:00pm-1:00am - More Networking. Dance music and party. 
For directions, see http://www.blurestaurant.com/sf/contact.php


Music Mixed By: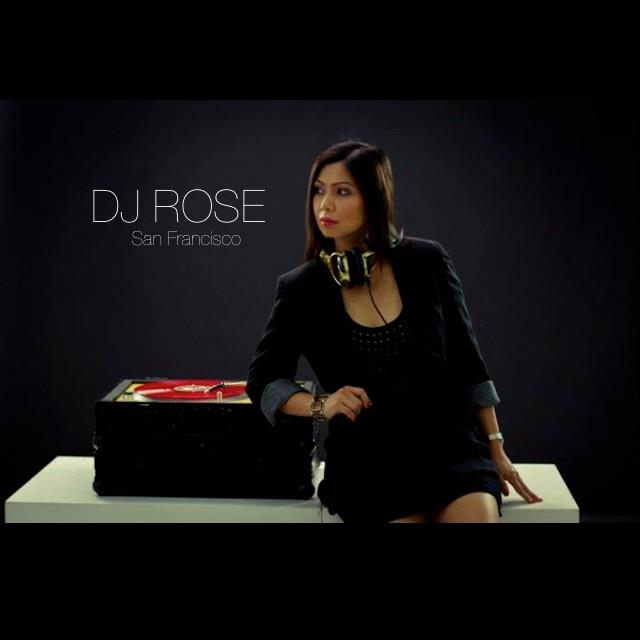 DJ Rose is a creative and talented DJ and entrepreneur with over 10 years of solid experience. Her passion for dance music has led her to invest her life into this career. 
Co-hosted with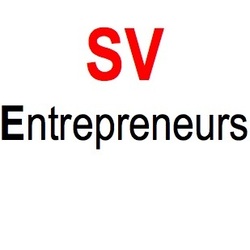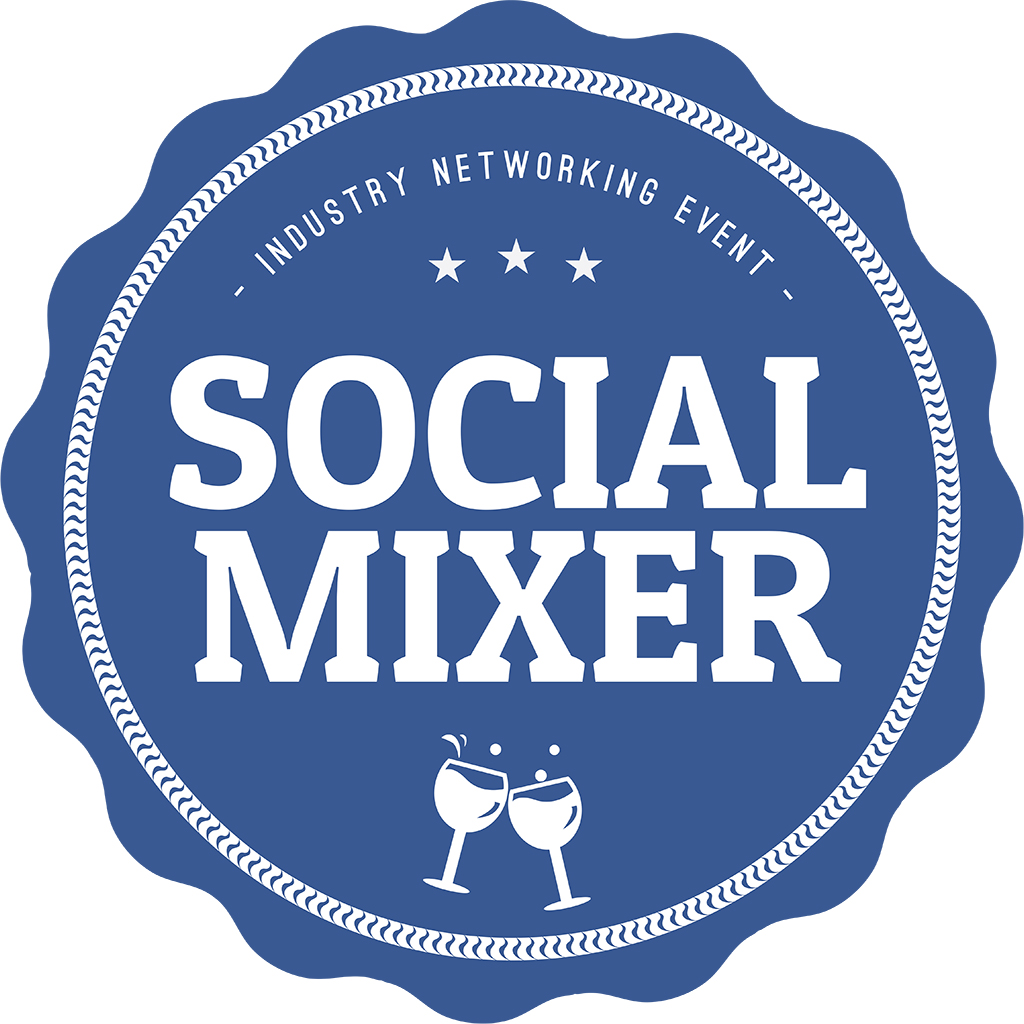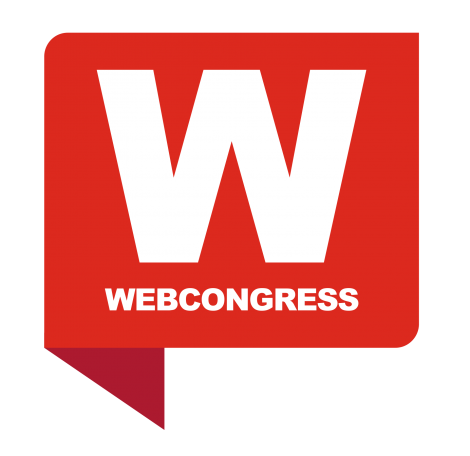 Partners: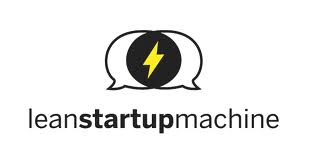 Join our Mobile Community: 

We have a mobile networking community via the Bizzabo app. If you want to connect and chat with like minded people during the Social, search for the event in the Bizzabo app and join our community.
If you have questions, please send them to [masked]. 
~StartupSocials Team 
Follow US
--------------------------------------------------------------------
Startup Socials: Facebook Twitter Instagram
Groups: Facebook LinkedIn Google+
Meetups: Silicon Valley San Francisco