Join us...
Wednesday March 19th for...
Networking & Wine Tasting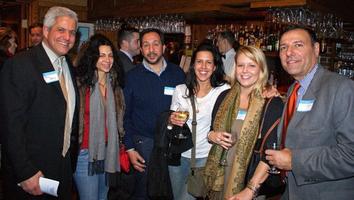 NetWining Featured in the Media!!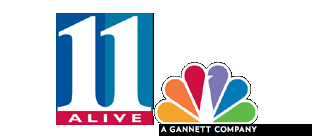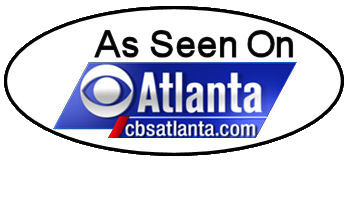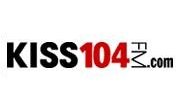 Our NEW Venue in Buckhead!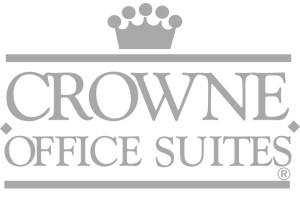 Next to Lenox Square Mall
!Make Connections!

During this segment everyone will learn about YOUR business!
Meet like-minded business professionals looking to make connections...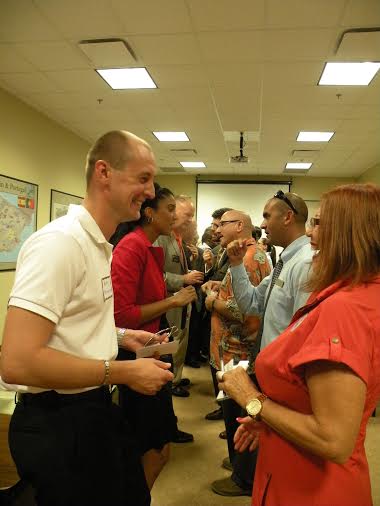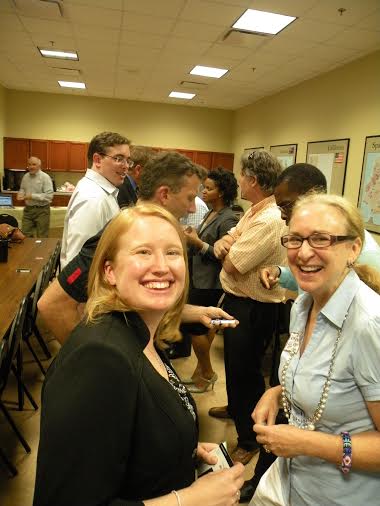 (-:Wine Tasting:-)
Your event ticket includes Networking...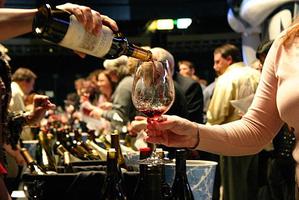 Wine Tasting and Appetizers!
$Networking$
30 second "commercial" about YOUR business so bring plenty of cards!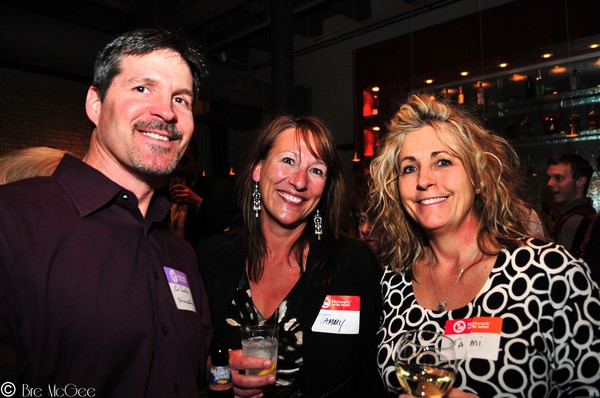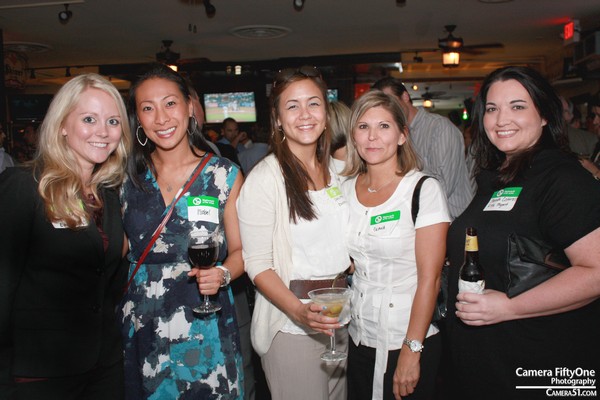 We hear about YOUR business, while making new connections!
Comments from attendees:
"Even though I was there for Networking I really enjoyed the wine tasting."
"There was excitement and high energy in the room."
"I liked everything about it! Already signed up for the next one."
"Well run. Unique and effective networking exercise. Fun venue."
"A great deal of value, extremely unique and well organized!"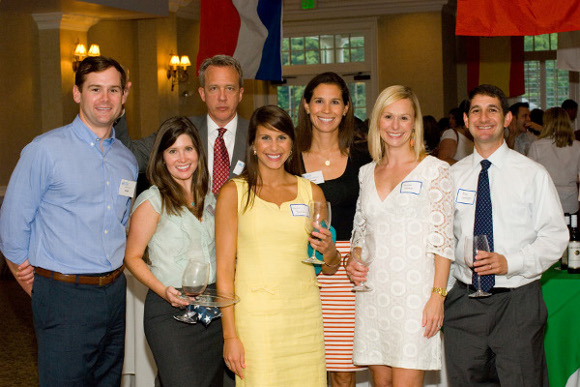 Mark you calender for an evening of
Business Networking and Wine Tasting!
Plus Door Prizes and Lots of Fun!

EVENT - Networking & Wine Tasting!  presented by... www.NetWining.com

TIME - 6:00pm - 8:00pm (arrive early for open networking)

LOCATION - Crowne Office Suite (Buckhead) 6th Floor Co-Working Space

TICKETS - Discount pricing prior to event date!
Connect with NetWining: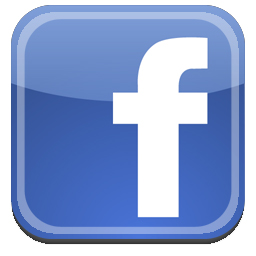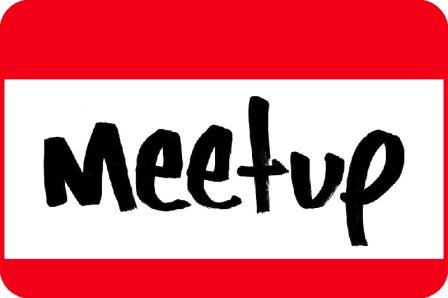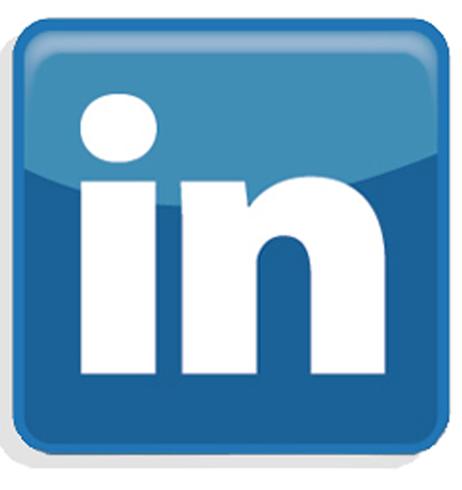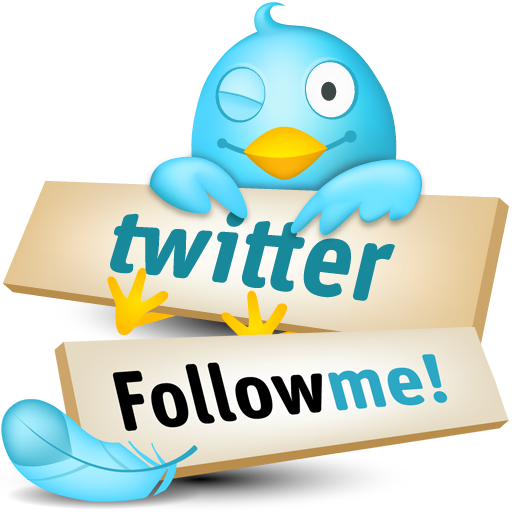 facebook.com/netwining meetup.com/netwining linkedin.com/groups twitter.com/netwining
If you enjoy networking & wine tasting...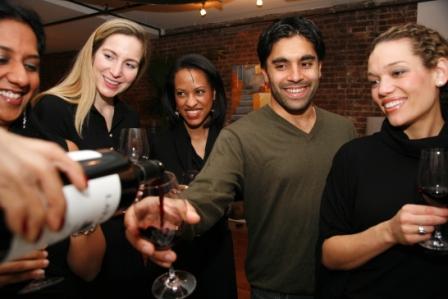 Then you'll LOVE NetWining!!
Have Questions?
Click: "Contact the Organizer Tab"

Contact the Organizer
Call:  [masked]
E-mail:  [masked]
Rich Casanova
Founder, Chief Wining Officer