January 16, 2014 · 12:00 PM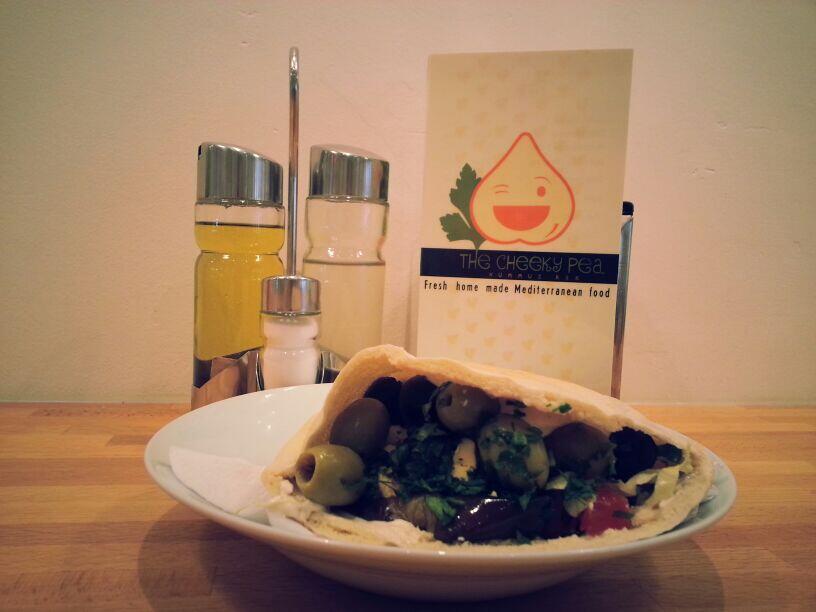 After some very successful visits to The Cheeky Pea hummus bar, we've decided to make this a regular TWandKTveg event, on the third Thursday of every odd numbered month, in 2014.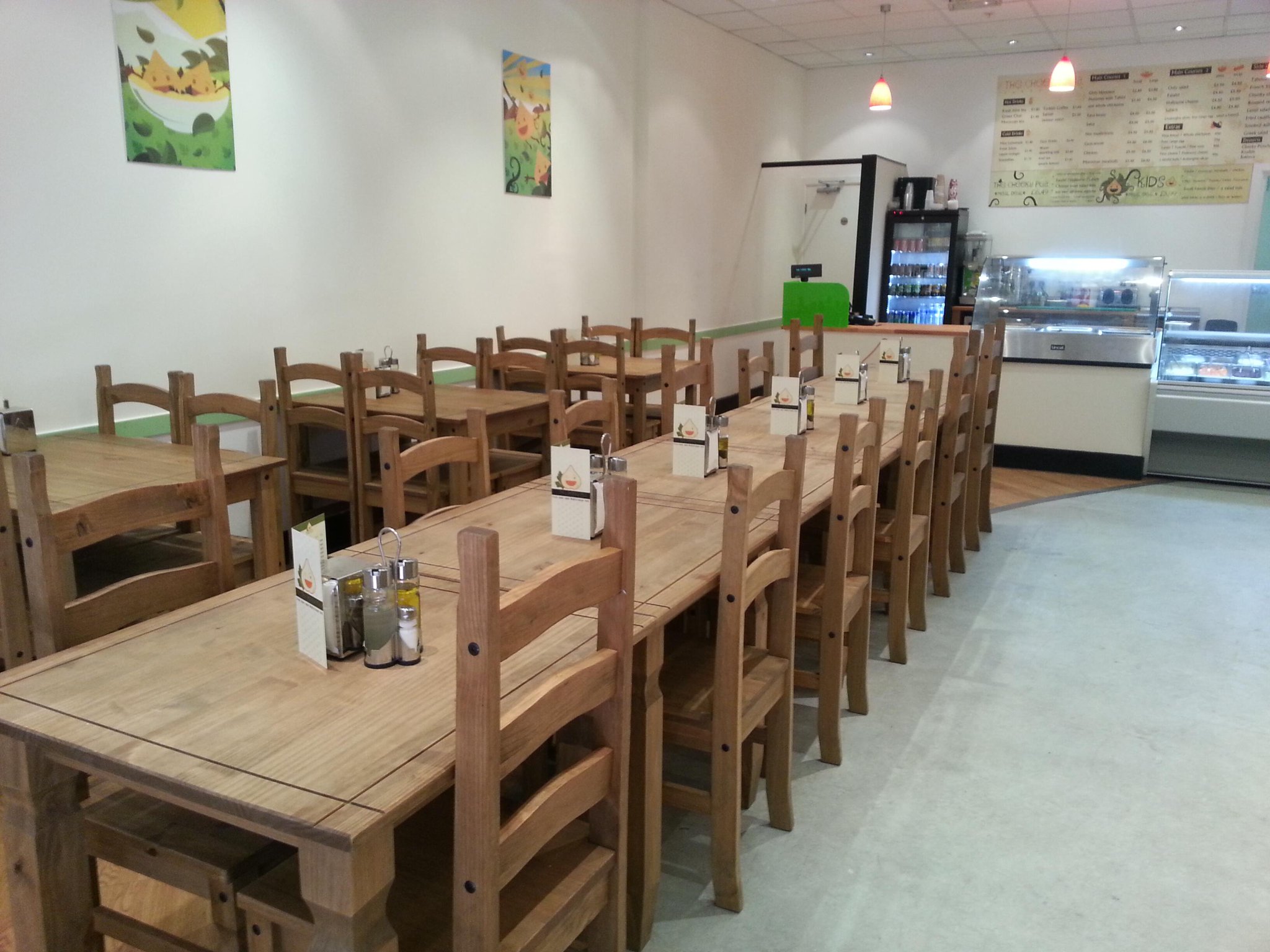 The Cheeky Pea have also kindly added the incentive of a 10% off 'Perk', for all members at any time, simply by mentioning "Meetup".
Afterwards, we recommend a visit to The Healthy Cook Co. bakery, who offer numerous vegan options, including cupcakes.