The 102th anniversary of the sinking of the Titantic is approaching on April 14, 2014. As a professional chef who loves cooking and , As a foodie I see it as another way to gather and entertain friends.  Food lovers have been hosting dinners for years .So I hope you will come to enjoy another adventure from the Fabulous Chefs Table .
I will prepare many of the dishes the 1st class passengers had on the night of this disaster there last meal for many .There was 10 courses I will be doing half of that .The 10 Course First-Class Menu
Please feel free to  bring your favorite wine  .
1st Class Menu for April 14, 1912
Consider you are at sea on the frigid Atlantic ocean for days (the Titanic struck an iceberg on the evening of its fourth day) which will definitely keep you inside, day and night.  I think a marathon 10 course dinner, plus fruits and cheeses would be just the ticket to keep you occupied for hours.
Menu 
First Course 
 Poached Salmon with Mousseline Sauce or
 Fresh Asparagus and hollandaise.jpg

2rd Argula and Parmessan Dressing 

3rd Sparkling Wine Ice palate cleaner 

4rd Course Main  LiliSaute of Chicken, Lyonnaise chicken onions  potatoes and  Creamed Baby Carrots 
5th Course –Profiteroles with Vanilla Cream and Raspberry Coulis
6th course fruits and cheeses .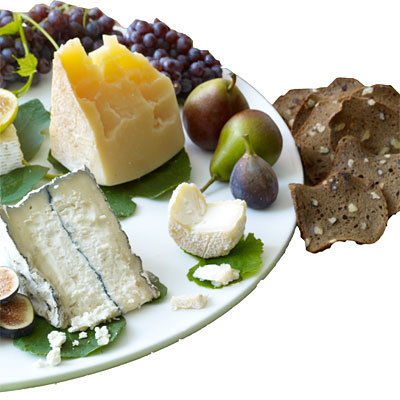 Fresh Dinner Rolls and butter 
I will serve a white wine 
There will be a $12.00 FEE paid in  adavance 
Send to me Vernalisa Castillo
3887 Placita Del Lazo 
LasVegas ,NV 89120