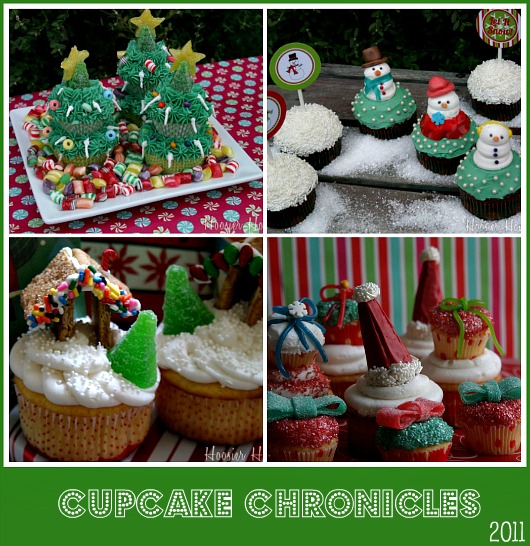 Add on please be so kind and help out . 
The Chefs Table is helping the homeless and some other charities with food items non perusable please help me out .
Please bring a couple non perusable food items for the homeless shelters ,and a few other charities that need it .Make it a better holiday for ever one.
Thank you Vernalisa
Are you ready ?
Once again I am doing this Cupcake Challenge but this time its a Christmas Theme .
All Cupcakes have to be decorated in a Christmas style .
So many great ideas out there I know that this challenge will be even bigger and better then our last one
Cupcake Wars has the nothing on Chefs Table
I never saw such beautiful cupcakes .
Each person in the contest must make 12 normal size cupcakes and donate $1.00.
If your coming just for the show and taste $5.00 pp
I have the Judges  secert till Challenge.
I will have some yummy foods for everyone.
The money will go to the winners we will have 3 winners .
Best Tasting
Prettiest
Most original
Judges wil be selected secretly   Jordon of course will be Head Judge as usual
Judge Requirements: 1. Must be able to handle large consumption of SUGAR. 2. Must be able to critique. 3. Must have patience.