Gordon Ramsay Opened a Burgerjoint.
The chef/restaurateur you love to hate meets the food you love to eat. Gordon Ramsay is opened a burger joint.
Gordon Ramsay BurGR opened Dec. 22 at Planet Hollywood Resort & Casino in Las Vegas, four days after another new eponymous operation, Gordon Ramsay Pub & Grill opens down the street at Caesars Palace. That gives the craggy, cranky one a total of three restaurants in town, following the May opening of Gordon Ramsay Steak at Paris Las Vegas. As for this month's double opening is, a GR press release insists it is "a monumental feat never experienced on the famed Las Vegas Strip."
The burger concept (right), bearing both his name and his initials in case you missed who owns it, will be at the entrance to Planet Hollywood Resort & Casino adjacent to the Extra! Lounge.
With his trademark modesty, GR's release describes the operation this way: "The BurGR menu will take the traditional burger, fries and milkshake comfort food combination to an entirely new level with selections like pork belly bao buns, sweet potato fries with vanilla powdered sugar and pudding shakes—a heavenly combination of thick milkshake and silky pudding. Whether traditional or unique burger preparations, they will be crafted using the freshest, quality ingredients. Paying special attention to not only the ingredients but the method, beef patties will be cooked over an open flame fueled by hard woods, BurGR will be the only gourmet burger restaurant on the Strip to use this technique, creating a more complex and powerful flavor."
BurGR's signature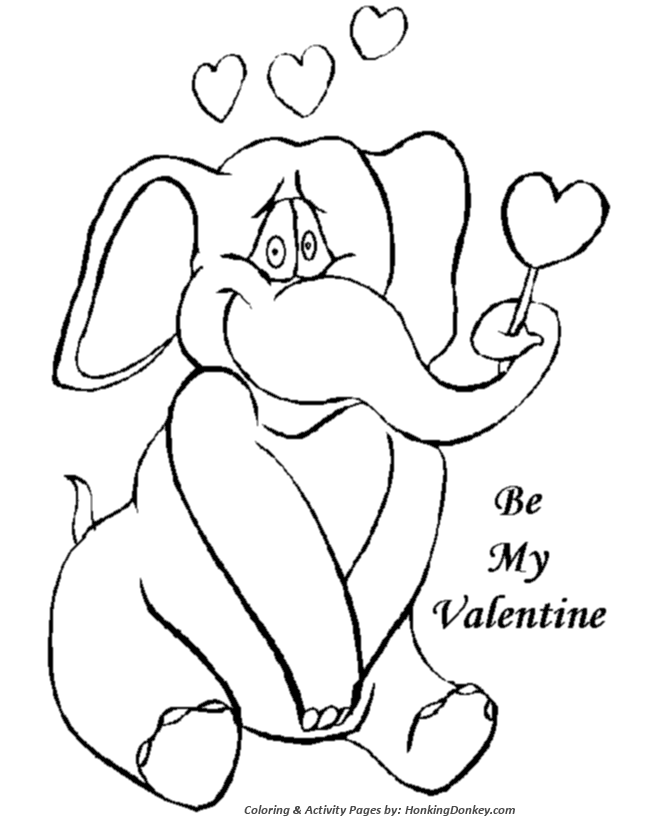 patty will be a mixture of short rib, brisket and chuck. Burgers will be basted with Devonshire butter "to add richness" and will be served on "milk-based brioche buns" topped with white and black sesame seeds.
You no longer can do an upscale burger concept without an extensive craft-beer list and BurGR's will serve 30, "all from a stunning frozen tap wall." Cocktails, too? Of course.
The room will seat 200 and be "accented by an undulated ceiling, steel and concrete floor, keg display, open kitchen and 30-foot fire feature" that apparently will not involve flames shooting from Ramsay himself. Allison Leach, credited with costume design work for "Glee" and "Mad Men," did staff uniforms.Burgr is amazing, the food was great, service was outstanding and the beer cold! (I think I was told there were 24 beers on tap?) Yeah, I'm sure some will complain that the Burgers are $13-$16 ... But, it's a Gordon Ramsay burger, what do you expect. :-)