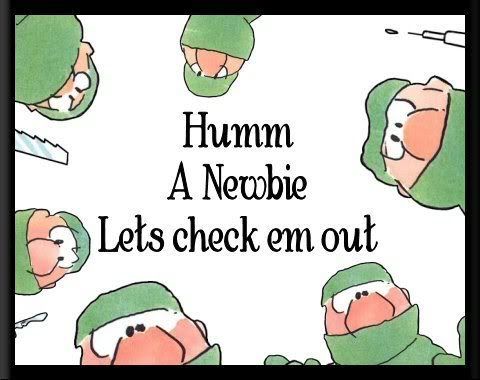 Hello All you newbies ,
Sylvia has so gracefully opened up her beautiful home for everyone.
All new members who have never attend Chef's Table meet up. Now is the time to come to this event and meet new friends.
We decided to do it in a private home. Just sitting around the kitchen table just getting to know each other.
I know how hard it is to walk into a room full of strangers, here is where we will meet life time friends .Just come please.
I will provide drinks, have plenty of wine and will make a great cranberry sangria, soda and water. Syl's husband Bob does some ice breaking games so it will be fun.
I want everyone to bring a good appetizer enough for 8 home made if you cook if not buy some thing good from one of the stores Whole Foods have wonderful ones.
And I do not mean chip and dips don't even think of it .:>((
NO DESSERTS PLEASE I WILL ASIGN SOMEONE.
There will be a $3.00 charge at the door for paper produts ice etc..