Subject: [cooking-682] Who is interested in learning to make Sushi ?Get back to me I need numbers who will attend .
I have someone who will come to my home and teach us how to make Sushi wht I need is to see how many are interested in this event.There will be a fee have no idea yet how much .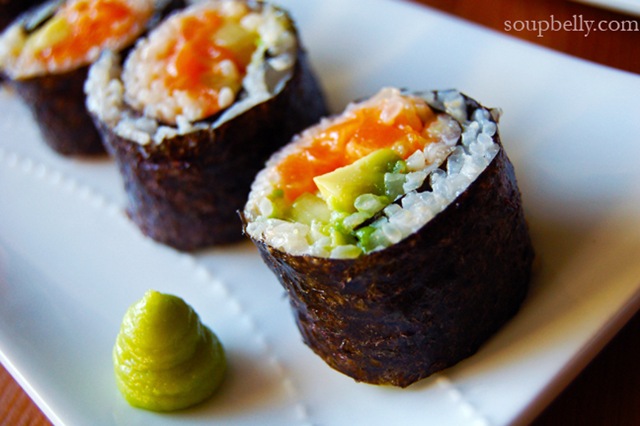 --
Please Note: If you hit "
REPLY
", your message will be sent to
everyone
on this mailing list ([address removed])
This message was sent by Vernalisa The Party Chef ([address removed]) from
The Chef's Table
.
To learn more about Vernalisa The Party Chef, visit his/her
member profile
To unsubscribe from special announcements from your Organizer(s),
click here
Meetup, POB 4668 #37895 NY NY USA 10163
| [address removed]