Hey everyone! I'm sending out an email that can be passed along, my vet found a beautiful purebred young female Australian Shepherd and needs to find her a new home ASAP. She's gorgeous! I'm attaching photos and her information. PLEASE Help this girl! I would take her myself but I already have two Aussies in an 800 square foot apartment and I can't afford to keep another one, no matter how drop dead gorgeous she is.
Thanks!
Adele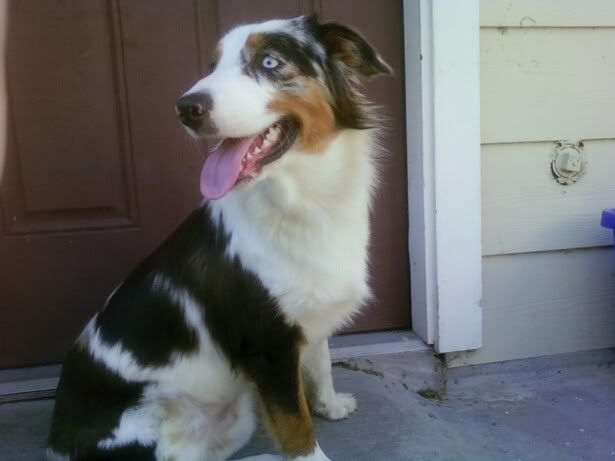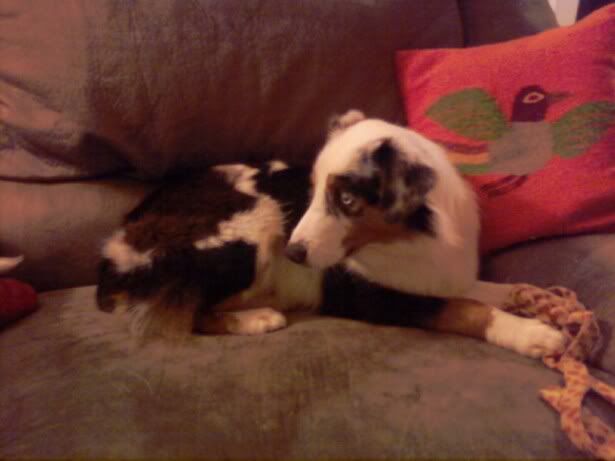 Tasha at Village Veterinary Hospital
[masked]
Age approx 1-1.5yrs
Weight 41 lbs
female/spayed
Heartworm Negative
Will be Vaccinated Before Adoption
Thanks, Tasha May-Village V.H
--
Please Note: If you hit "
REPLY
", your message will be sent to
everyone
on this mailing list (
[address removed]
)
This message was sent by Adele Shaw (
[address removed]
) from
Austin Area Australian Shepherds
.
To learn more about Adele Shaw, visit his/her
member profile
Meetup, PO Box 4668 #37895 New York, New York[masked] |
[address removed]