Ancient Paths to Initiations
These initiations will require a deep commitment for 6 months and we hope to offer this opportunity on an annual basis.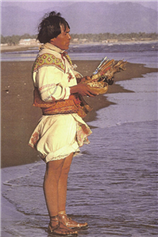 INTRODUCTION
This is an opportunity to discover insight into the program and to decide if you are ready to make this commitment.  I already facilitate a women's program but had many men ask for it.  I went to my alter today and found that this must be a co-ed project.  It is not about rights of passage but about finding your own immensity within and reconnecting to Mother Earth.  Let's balance the energy of Masculine and Feminine and walk softly on her. There is no charge for the introduction but donations are appreciated.

April 20, 1:00-4:00pm The Sacred Earth Sanctuary 633 Valley Rd. Florissant, CO 80816 contact: [masked][masked]  donations appreciated You must save the dates at the bottom of this page on your calendar.
What is involved in the actual program?
Some of the ceremonies and traditions involved during this emergence from your sleep will include:
Reconciliation ceremonies from New Guinea

Practices of the Dagara tribe of Africa,

Rituals of gratitude including some aspects from Chumash and Mayan traditions.

Burials: letting go of the past cleansing yourselves, feeling the oneness with Mother Earth to arise in the wisdom of who you truly are.

Sacred Lodge

Your final act will be your time in the wilderness questing for your vision.
You will learn through ceremony to find your own calling,               your own gifts that have brought you to this plane. This work helps us to shed all that doesn't serve us, our fear, resentments and regrets and to find our own immensity within.

We hope this is informative and will help you to sit with the possibilities and the knowledge that this is the time to re-balance the feminine energy and the masculine energy that is within all of us. It is time to emerge from our sleep into the divine lights that we all are.
Please RSVP if you wish to explore your own power and your higher self.  [masked]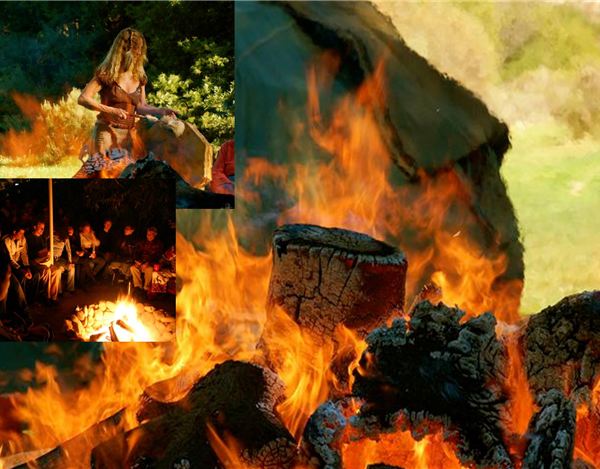 All ages 18 and up are honored and invited. If you are interested you must save these dates for our gatherings on your calendar. 
The first 5 months we gather on Saturdays at 1:00pm and end on Sundays at 4:00pm. All gatherings are held on the land at The Sacred Earth Sanctuary
May 4-5
June 8-9
July 13-14
August 24-25
September 28-29


October vision quest begins at 5PM on the 10th and ends approximately at 4:00pm on the 13th.
The cost is $125 per month for 5 months and $250 for vision quest.
Please email [masked]
This program is facilitated by Patricia Turner, Biological Anthropologist, who has led programs for women for 6 years. She has worked with authentic indigenous elders from around the globe for more than 15 years and is the founder of Tierra Sagrada, The Sacred Earth Foundation, a non-profit organization dedicated to the conservation of indigenous cultures, their territories and their wisdom.  See more at http://www.sacredearthfound.org.