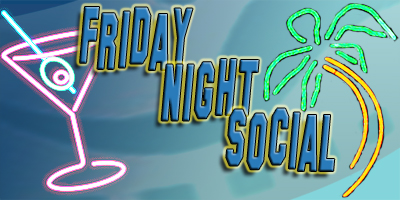 @
Blvd 16 Restaurant and Lounge
December 7th at 7:30pm
Friday Night Social is a networking group that meets the first Friday of every month. It started as a way for TV and feature writers to meet one another and has evolved into so much more.
This month's Friday Night Social is a free event being held at Blvd 16 Restaurant and Lounge.
Redefining contemporary LA dining, BLVD 16 has quickly become one of the hottest reservations in town. Urban sophistication and earthy passion wind their way through the ambiance and our menus. From shared plates at Happy Hour to small bites at the bar to full-course celebrations, every dish shines with bright flavors and über-fresh local, California ingredients. The extensive wine list and signature cocktails keep pace, featuring organic and bio-dynamic selections.
Join us the First Friday in December at:
BLVD 16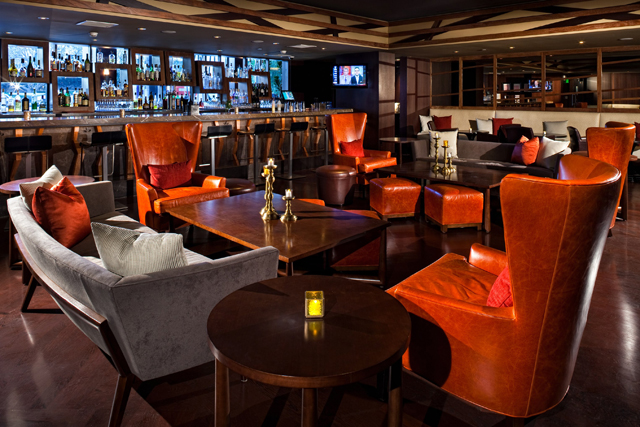 NEW LOCATION on this date…
Blvd 16 Restaurant and Lounge 10740 Wilshire Blvd.
Los Angeles , CA 90024
Adjacent to
Hotel Palomar Los Angeles – Westwood
P:[masked] F:[masked]
Any questions, email us at [masked].
Starts at 7:30pm.
Admission:
FREE — pay for your own food/cocktails/parking (Join Now!)
Parking:
Valet Parking: $5
FOR MORE DETAILS, PLEASE GO TO OUR WEBSITE:
http://scriptwritersnetwork.com/dec-7-friday-night-social-draft/