** UPDATED: New Speaker...




How to Cut Years

Off Your Selling Time
Saturday, January 19th, 2013 — 12:30pm




VERY IMPORTANT / Please read...

For security reasons, all attendees must also RSVP on the Scriptwriters Network website, before 10:00 PM, Thursday, January 17, 2013 with your first and last name, for access onto the lot.

Scriptwriters Network members get in free, must RSVP on website and show membership card at the door.

Non Scriptwriters Network members, please RSVP by paying $25.00 online below: (There is a $25 entrance fee)



STEVE KAIRE is a Screenwriter/Pitchman who's sold 8 projects to the major studios without representation.  The last project he sold, he's Co-Producing for Walden Media.  A screenwriter for over 30 years, he holds a Masters in Dramatic Writing and has taught writing classes at the American Film Institute.
**The deadline has passed and RSVPs are now CLOSED for this event. Please view our calendar for upcoming events.
Check-in begins at 12:30 pm.
Event starts at 1:00 pm.
No Refunds. No Credits.
This is what this unique class will cover:
The 3 Commitments You Need to Make
What You're Being Judged On
Useful Jobs You Can Actually Get
Benefits of Participating in Pitch Festivals & Contests
Myths Holding Back Your Career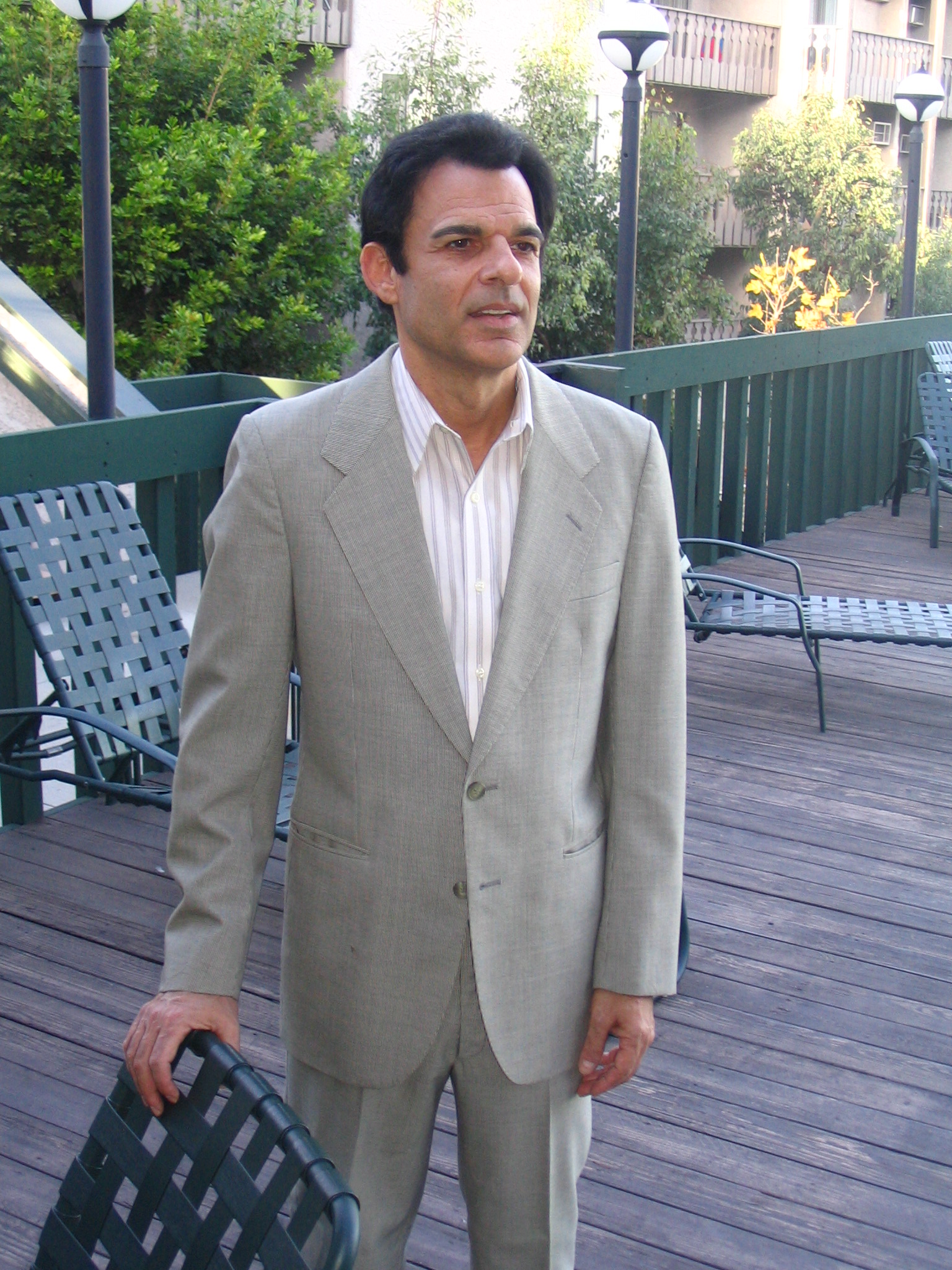 Steve Kaire was featured on the Tonight Show's, "Pitching to America" and was voted a Star Speaker at Screenwriters Expo three years in a row.  His top rated CD, "High Concept – How to Create, Pitch & Sell to Hollywood" is a best seller.
You need to ask yourself if Screenwriting is your hobby or is it your potential career?  If it's a hobby, then you don't need this class.  If it's your potential career, then make sure that you attend.
His website is:  HighConceptScreenwriting.com
Join us on the Third Saturday every month at: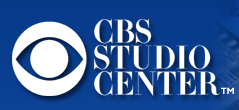 CBS Studio Center
4024 Radford Avenue
Studio City, CA 91604
Free Parking — Enter the CBS lot at the main gate & inform security you are there for the Scriptwriters Network event.
You'll be asked for your government issued photo ID, and then given directions to the meeting location. You may park in any available space on the lot (unless they direct you to a parking structure during special events).
As this is a professional event, we ask that you please arrive prior to the event start time.
Meeting Timeframe: 1:00 pm to approximately 3:00 pm
Please remember to bring a picture ID and your SWN Membership Card!
Any questions, email us at [masked].