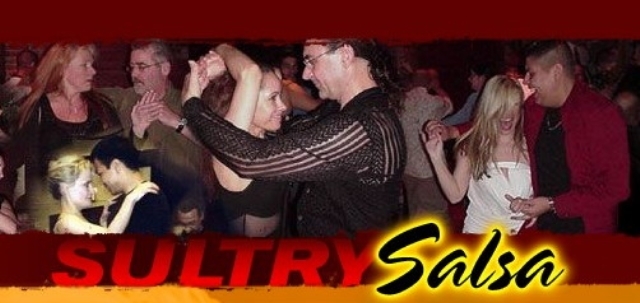 Salsa! Caribbean Dance Cruise 2013
January 20, 2013 to January 28, 2013
$50.00 PER PERSON DISCOUNT FOR MENTIONING MY NAME, JED WALKER OF SULTRY SALSA
EXPIRES AT 6:00 PM TODAY,
THURSDAY, AUGUST 16TH!
Don't miss out on this fabulous dance cruise vacation. Everybody is talking about this Salsa dance cruise!
This dance cruise is filling up FAST!
As a special incentive to reserve your space RIGHT NOW, book your place on the cruise and tell the reservationist Jed Walker of Sultry Salsa referred you and you will receive a booking bonus discount of $50.00 per person, up to a total of 2 people per Cabin!
For Complete Travel Information and Reservations
Departs from Miami, FL

All Star Staff !


Jed Walker (Chicago, IL)
Joby Brava (South Florida, FL)
Rudy Zalez (Los Angles, CA)
Salomon Rivera (Orange County, CA)
SalsaCrazy.com Instructors:

Evan Margolin
(San Francisco, CA)
Juan Gil
(Oakland, CA)
Corey Raynor
(San Francisco, CA)