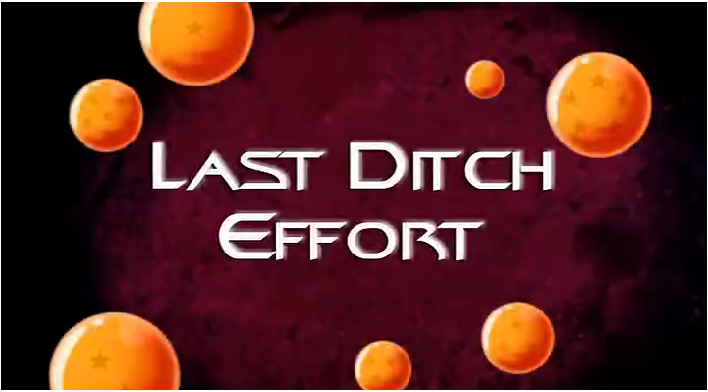 I am trying again as one last ditch effort. I have tried in so many ways to keep this group viable and fun. I have asked for input from you the members for additional convenient locations we can play and some of you have responded but more information regarding the location is needed. I DO SO LOVE Pinochle which is the reason why I started this Meetup. But it is impossible to play with just one, me. I am seriously contemplating shutting down the group in the New Year due to extreme lack of interest and participation but I do want to try once more. I CANNOT run this group without YOU! I need your participation to keep this group going! 
So I ask that you please come out and support PPPP. All we need is you. Cards and Paper are ready. It's the only way I have of knowing that YOU still want to play Pinochle. Honestly, as far as I can tell we are the  ONLY Pinochle Meetup in Phila. That makes us truly unique! We ARE an endangered species.
Will you come on out and play? Guests are always welcome!

I am all in....are you?