Join the Theatre Junkies members for a Dinner event on the first Saturday after Christmas!
You will get to meet some of the organizers!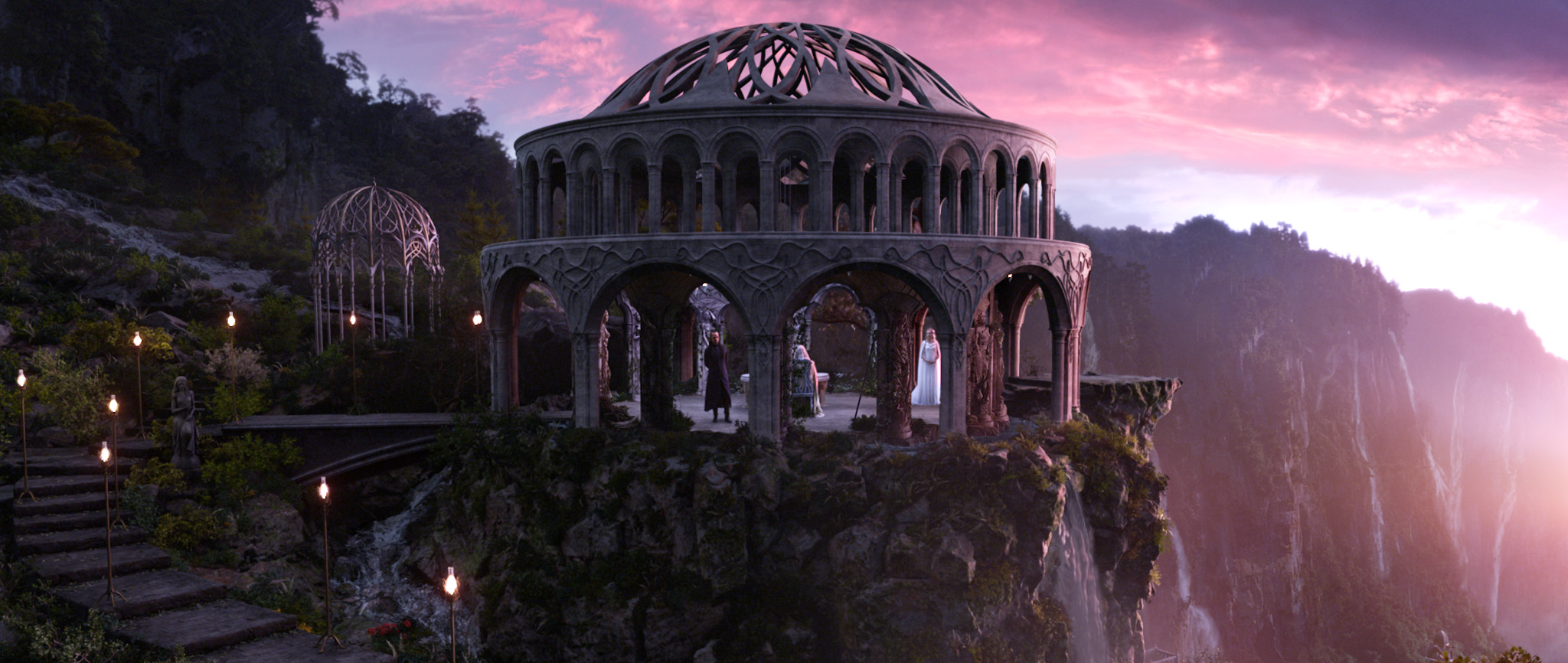 ... of the Council of the Wise

You will make new friends!
All while have good food!




We will be going to ...


Intrepid Gastro Bar
And here are some of the ...

Online Reviews
http://materialworldsingapore.com/2013/11/27/food-review-intrepid-gastro-bar-denise-li/
http://thechosenglutton.wordpress.com/2013/11/23/intrepid-gastro-bar/