April 6, 2014 · 3:15 PM

This location is shown only to members
On Sunday, April 6- We will be seeing 'Noah'  @ the maple theatre.  

Meeting spot: The fireplace/near the bar @ 3:15pm
Showtime: 4pm
Plot:  Academy Award (R) winner Russell Crowe stars as Noah, a man chosen by God for a great task before an apocalyptic flood destroys the world. 
Review from Rotten Tomatoes: I see a reunion here. The collaboration between Darren Aronofsky and Jennifer Connelly, including Logan Lerman and Emma Watson. I'm so down to see it, regardless of how religious the subject matter is.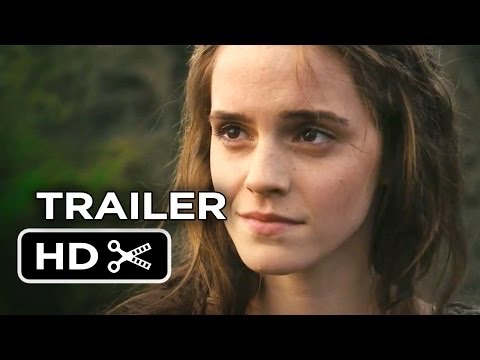 Noah Official Trailer #1 (2014) - Russell Crowe, Emma Watson Movie HD - YouTube
www.youtube.com/watch?v=6qmj5mhDwJ