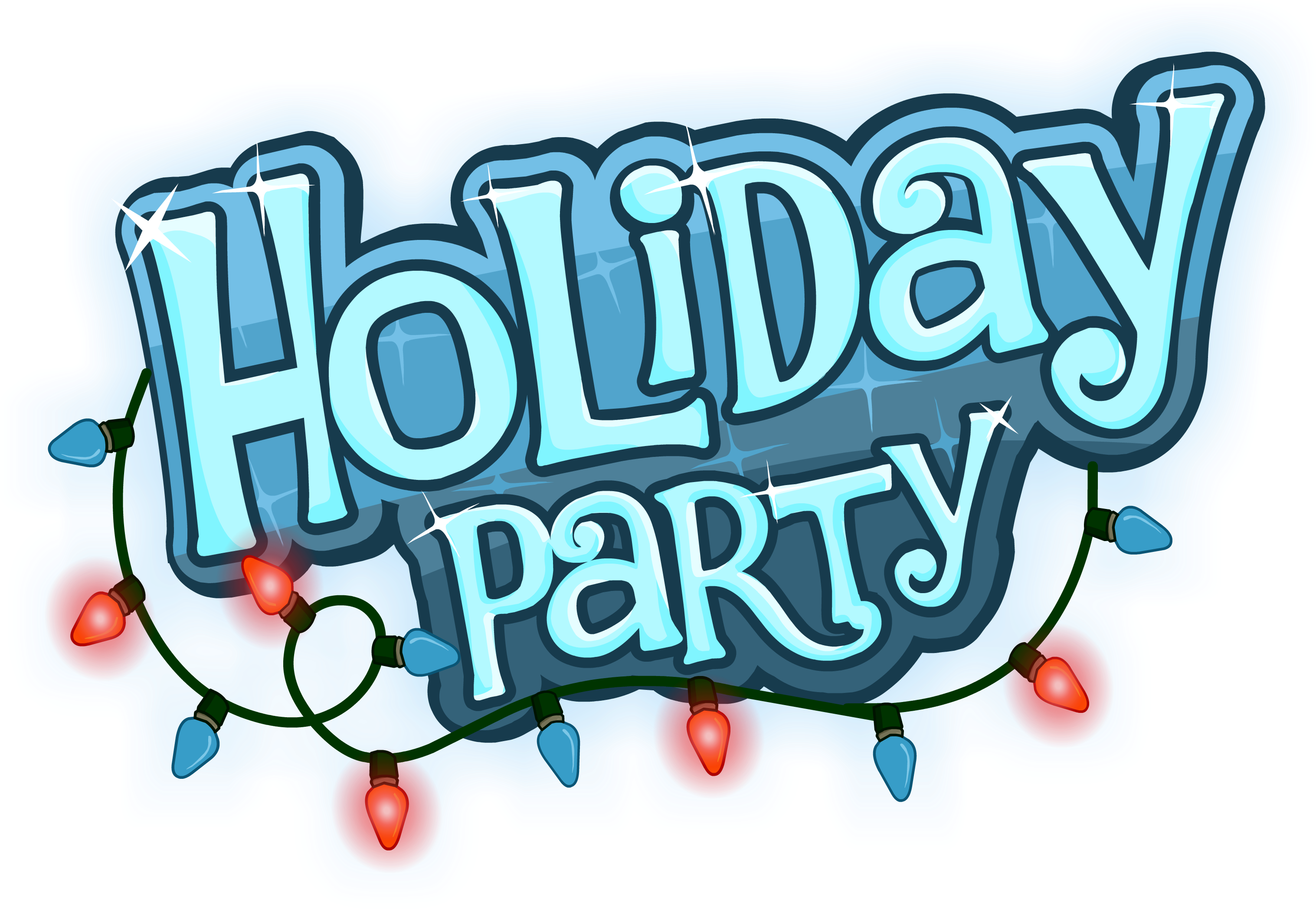 THIS EVENT IS HOSTED BY: Mathew - Please email him for anything you need to know about this event [masked]
When you sign up for an event it means that you are 100% sure that you can make it. RSVPING does not mean that you "LIKE" an event but you will be showing up. This means that you have not signed up for any other Meetups the same day and that you can make it (you will be in the city). It also means that if you are working that same day you will not be held up at work or asked to stay later. If you also UNRSVP 24hrs before the event or don't show up, you will no longer be welcome to any of my events. 
Please note: If you have been a NO SHOW in the past you will not be able to RSVP. Also only RSVP if and when you are sure you can make. An email will go out a week before making sure that you can make it and you will be asked to email me back. Anyone that does not will be removed from the list.
                                                          Holiday Party!
It's that time of year when we want to send out some holiday cheer! So why not come out and meet some new , eat some home cooked food, and maybe end up with a gift or two!
Here is everything you need to know:
Start time: 6pm -  End's at 9pm
How you will find me: At the door taking your money and wearing my Moose Hat.
Cost of the event: $10 for member's and $15 for non member's. Please have  exact change.
What do I get for my money: I am renting the space and that will cover part of it, prizes, plates, eating utensils, and more.
Potluck: Bring your favorite dish that would wow a crowed. It would be great if you could leave a comment of what you will be bringing so we don't have all the same food items. We can heat anything up but make sure you have everything you need to serve it with. Please take home any left overs.
Gift Exchange: Everyone is asked to bring a gift for the gift exchange. Please make it under $20, no regifting pleasing, nothing from the $ store, no chocolates (too much of a cliche). The person who's gift gets exchange's the most will win a prize.
Drinks: bring something to share. It is BYOB's!
How to find Glad Day Bookshop: It is just north of Wellesley on Yonge and if you look up you will see it's sign.
                                            This is an Adult only event!