September 29, 2012 · 12:00 PM
This event is designed to give photographers the opportunity to photograph Bikers in a friendly and safe environment. Models will also be present to photograph on many of the bikes. This event is FREE to attend with Registration. All registered attendees are automatically entered into a drawing for a SONY NEX-5N!

For all info or to officially register: http://www.uniquephoto.com/index.cfm/fuseaction/event.show/ID/d7f30c67-41b4-4e4d-9c99-5c9bd2d49537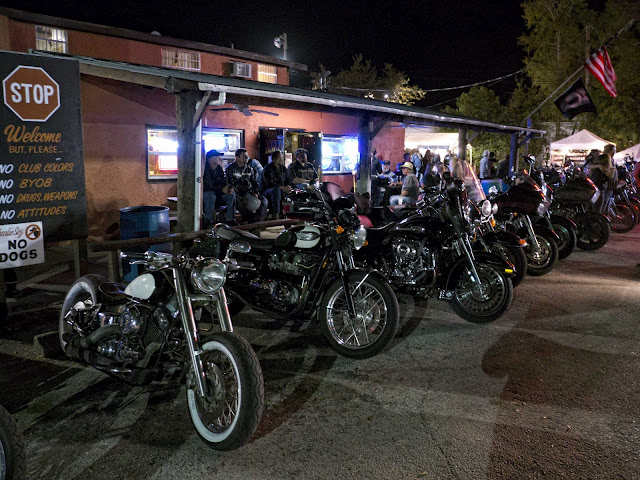 All Photographers, Bikers, Custom Bike Shops, Models, and Enthusiasts are invited to attend for FREE!
Instructor Rick Gerrity's biker friends from the Cranford, NJ Elks MC will provide most of the bikes; however, it will be open to all bikers to stop by and check out the event!  Rick will be there to show photographers different techniques on photographing bikers as well as their bikes.
Unique Photo in Fairfield, NJ is having a Biker event open to all Bikers in the Tri-state area on Sept. 29th with a rain date on the 30th. There will be Press coverage and lots of photographers as well as Bikers and Hot Models. We would like to invite you to attend and show off your custom bikes, take pictures, mingle and enjoy some great food! This will be an all day event packed with events.

MORE ANNOUNCEMENTS COMING SOON.  CHECK BACK FREQUENTLY FOR UPDATES!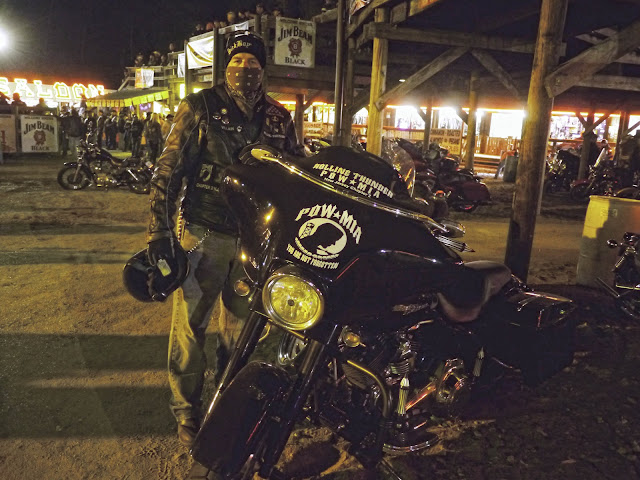 Stop on by and enjoy all of the events this day! - Bike Photography - Model Photography - Free Food & Beverages - Contest & Raffles: A lucky GRAND PRIZE winner will receive a SONY A55 and a runner up will receive a SONY Bloggie! *NO COLORS ALLOWED