Walt Mossberg, technology columnist for The Wall Street Journal and AllThingsD, will visit Washington Apple Pi and talk (let's be honest here) about whatever he wants to talk about. As the WSJ's technology columnists since 1991, Mossberg's experience with personal technology dates back farther than all but a few personal technology firms.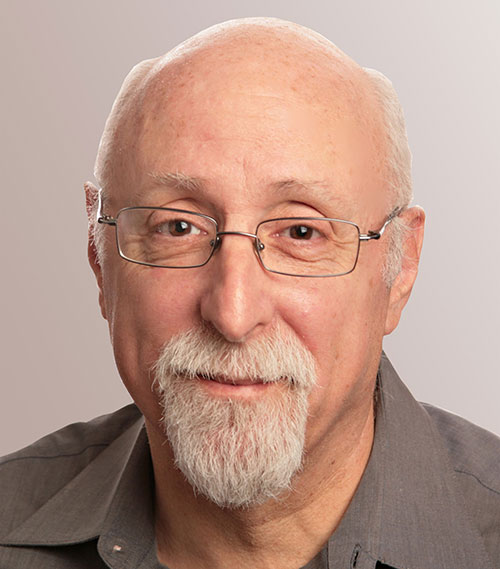 This meeting will not be streamed, so hope you can join us.
This is the regular Pi General Meeting that takes place the 4th Saturday of the month.