August 30, 2014 · 10:00 AM
Chelsea permie Brendan Bradley is leading an earth oven workshop! H will be building it overthree stages on Saturdays, leaving time for drying in between. Come to one day or come to all.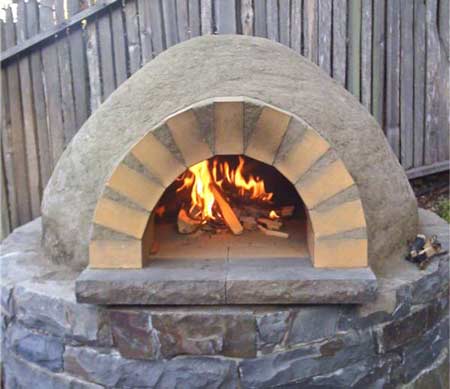 August 9, 2014 from 10:00 AM to 3:00 PM. Preparation of base and bottom oven layer
August 16, 2014 from 10:00 AM to 3:00 PM. Sand dome over the oven
August 30, 2014 from 10:00 AM to 3:00 PM. Final insulating layer on top(Rain dates are Sundays)
Where? On the grounds of the Friends Lake Cooperative Community. Down by the lake close to the beach! Bringsnack food for lunch and bring your bathing suit for a dip in the water if you are so inclined.
What kind of thing is this? This is an artistic, family-friendly event. Have fun while learning a really useful sustainability skill. Bring kids and watch them stomp around in the mud and shape the clay with the rest of us. [stomping optional]
Cost? They request a contribution of $20 per day of participation to recognize the value of the workshop and compensate Brendan, but no one is turned away for inability to contribute. Kids free. All materials included.
Registrations and Questions Walk-ins are welcome but RSVP is preferred at http://earthoven.eventbrite.com.Alternatively, 
email [masked] 
or
call Patrick Zieske at[masked]-8880.