February 18, 2013 · 6:30 PM
An excellent opportunity for dreamers to meet and discuss dreams from any location. Like all the groups, this one is fun, enriching and co-supportive for a variety of folks from diverse bacgrounds - check it out! Many Thx, Travis W
INTUITIVE SOUND, the DREAMING WELL
"The Cauldron of All Wisdom"
tending the Fires of Dreaming, on-going Bi-Weekly MONDAY Evening Group
Dear Friends and Fellow Dreamers,

We continue to be enlivened by these rich, bi-weekly Thursday evening tele-groups and here's what dreamers are saying about the deep benefits of this vital exploration:

" ...there's something special about just hearing the voice of the dreamer, about being alone yet not alone in the work.  I felt like certain dream images stood out & came through more clearly to me in this format" S.D.

Dreams provide accurate and imaginative information and experience wherein we can hone in on what's pressing for us at a given moment and respond with deep creative support from within and without - and cultivate a strong relationship with inner work to support our future unfolding and community.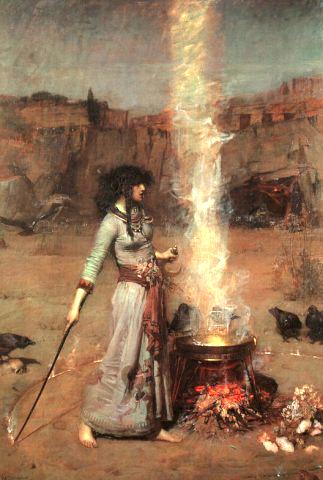 Ceridwen (say "Care-eh- doo-wen") is an ancient Welsh, Celtic Earth Goddess who is said to tend the elixir of All Wisdom. She represents and embodies the mythic energies of change, rebirth and transformation, and her cauldron symbolizes deep wisdom and inspiration.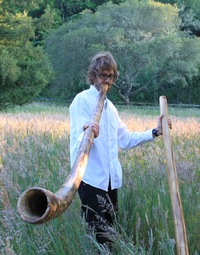 I've been leading on-going Projective Dream Work and Sound Healing Groups for the past 17 years, and more recently in both Occidental and Sebastopol, California, as well as abroad in Egypt.

The Monday group focuses on dreams themselves as portals for rich insight into health and wholeness & is accessible to anyone who wants to join, & will be especially beneficial for Helping Professionals and Creators/Artists.

Why do group work with dreams?

"Dreams can and should be universally accessible...
Although the dream is a private communication, it requires a social context for its fullest realization."
Montague Ullman, (pioneer in group dream work)

These groups will afford us to work two dreams per meeting from a variety of perspectives, including archetypal, shamanic, personally and collectively mythological, physical health and practical life decision angles. We also embody simple sound healing techniques and chants as a compliment to the rich discussion-style work we do.


each meeting runs for two hours 6:30-8:30pm

Cost- $25- per group

*scholarships available for promotional trade, get in touch with Travis to learn more*

E-Mail Travis to register or with questions and to receive registration directions:

[masked]

or call [masked]

Individual Sessions with Travis...




I am continuing to expand my practice of providing one to one work with individuals at a flexible and affordable rate.

I would be so pleased to set up a session with you!
Thanks for Reading & Dreaming, All Blessings, Travis W


*To set up a session:
Please respond to this message,

or to '[masked]'

*You can also call Travis at :
[masked] (cell) or[masked] (office)

or via Skype, on-line:
contact: Travis Wernet username: 'outlawdervish'

To learn more please visit recently updated INTUITIVESOUND.NET