Having a great idea and creating an exciting start-up is just the beginning for an entrepreneur. PR is the engine behind what makes a great company into a talked about company and ultimately into a truly great success story.
PR can be an important part of a start-up's success, but many entrepreneurs don't know how to work with a PR Agency in a way that really leads to success.
"Inside The Mind Of The Start-Up PR Guru" is your chance to learn from stars of the PR industry who work with some of the most successful start-ups, keeping them in the news and on our minds.
You'll Learn...
Is your startup ready for PR?
How do you pick the agency that is right for you?
How to create the ideal relationship with a PR Agency?
What makes for successful start-up PR campaigns?
What do most start-ups do right / wrong with PR?
Date / Time:
Tuesday, March 12, 2013
7:00 - 9:00pm
Location:
Chadbourne & Parke LLP
30 Rockefeller Plaza,
New York, NY 10112
Tickets: $30
Save 10%: Use code "save10"
RSVP Required: http://insidethemindprguru.eventbrite.com/
Light Dinner & Drinks To Be Served 7:00-7:30pm

Melody Serafino
Managing Director, Strategic Communications, Group SJR

Nicki Dugan
Vice President, The OutCast Agency

Ashleigh Egan Churchward B2B Account Manager, Articulate Communications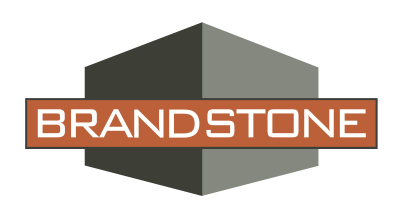 JP Laqueur
Principal and Chief Connector at Brandstone
And More...
Tickets: $30
Save 10%: Use code "save10"
RSVP Required: http://insidethemindprguru.eventbrite.com/