November 24, 2013 · 6:15 AM
Dear All,
It is getting colder, the winter and snow is coming, and I would say that it is time to get the skis back out of the basement. I propose to go skiing for the day to Davos - although so far there are only limited number of runs open, it is good to practice your turns again on some blue/red slopes and gradually getting back in shape.
Everybody is welcome - we will take lunch at the Parsenn Mountain hut/restaurant around lunchtime.
The idea is to take the 6.37 am train arriving at 8.50 am in Davos Dorf, from there it is a 5min walk to Parsenn ski station, where we hop in the train and around 9.30 we start skiing. Late afternoon e.g. 4.30 - 5pm we take the train back towards Zurich.
PS- For those who do not have their own skis, these can be rented. There is a ski shop next to the lift where poles, boots, ski goggles or whatever you need can be rented/bought.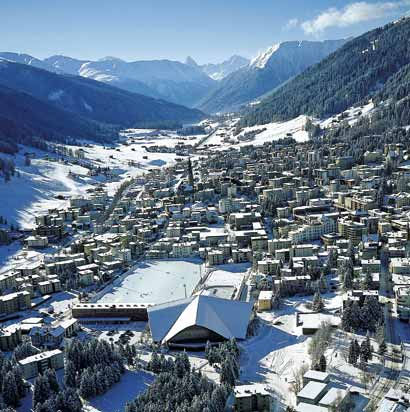 Looking forward to blue skies, cold temperatures and great snow.