Dear All,
The idea is to have two great days hiking in Zermatt.
The plan is to travel by train on Friday night to Zermatt, i.e. take the 18.02 train in zurich hb arrival 21.10 PM in Zermatt.
On saturday morning we will start hiking (8.00 am - 8.15 am at the latest) towards the  Schonbielhut (2700 meters above sea level) departing from Zermatt (1700 meters). See utmost right on the picture below. This magnificent walk offers constant views to the Matterhorn's North Wall. The hike follows a very long but gentle uphill gradient towards the hut. This trail receives a lot of direct sun and is known for fine fields of wildflowers from mid May till end of June. It takes 4 hours to get to the hut and 3,5 hours back, so approx. 7 hours of hiking -  1000 meters up and 1000 meters down. The 1000 meters down can be shortened by taking the cable car down half way. The idea is to either eat at the lunch for those who want or lunch around the hut for those who do not need warm food.
On sunday we will do the 5 lakes hike (see last picture below). The hike is 300 meters up, 600 meters down and 9 kilometers. In the Leisee swimming can be done so please bring towel along.
In case the weather would not be good on saturday but good in sunday, obviously the saturday itinerary is switched to sunday.
Price is 120 francs per person and the price is for two nights accommodation , breakfast and one dinner (saturday night)- on Friday night we will arrive too late. We will be staying in the Youth hostel / address Staldenweg 5, Zermatt. This is a 15 to 20 min walk from the train station.
I have taken an option for 25 spots - which I need to confirm as soon as possible.  Therefore it is there is interest, please transfer the money into my bank account before May 26 (date I need to confirm the final booking).  If there is little or no interest, I will cancel this activity.
For the details of my bank account and name, please look at the Wallis hike July 19th.
The date of payment received will be used as a basis for allocating spots - whether or not you clicked yes on Meetup before is irrelevant.  I will regularly update all of you as to whom I received the payments from.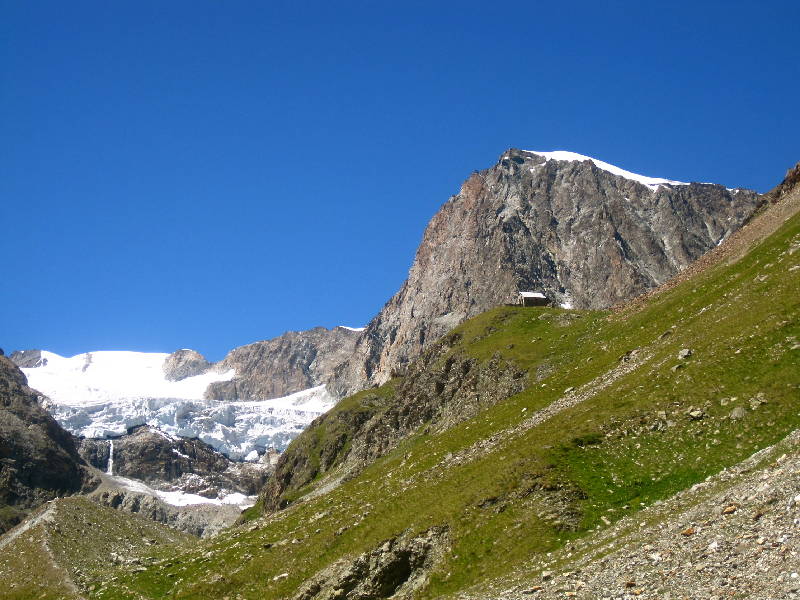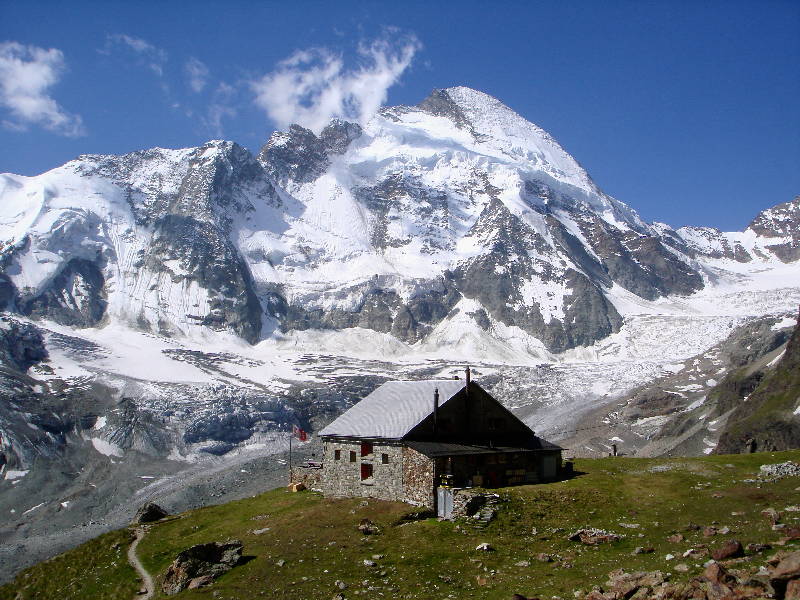 SUNDAY
The 5 Lakes path leads past the lakes of the Stellisee, Grindjisee, Grünsee, Moosjisee and Leisee. Each of these mountain lakes is very different in terms of shape, colour, character and size, and has its own special attraction. The Leisee is good for swimming: children love it. The Grünsee looks out over a rather more rugged landscape, where Swiss stone pines nevertheless manage to grow among the scree and sand. The shores of the Grindjisee are home to rare flowers. And so on – each one promises a unique experience.

IMPORTANT 
* The organizer is not responsible for any bodily injury or other accidents that might happen during the hike. By signing up on this activity, the participants agree that the organizer will not be held responsible in any way. Although the hike is not complicated, it is each individual responsibility to ensure that they can do the hike and check out the trail.
* To bring along : hiking boots, rain gear, water, snack, lunch ( I suggest we take lunch on the trails and or Schonbielhu), smile, positive attitude, suncream, 
* In case there is lots of rain, storm or foggy etc. then of course this hike does not take place
* Reservations will be made on buses and trains - in case however we as a group do not show up or change the hours, I as organizer get charged. The hours of trains and buses needs to be confirmed at least 3 working days in advance, any changes after that SBB cannot deal with. Furthermore it is not nice to reserve a large amounts of spaces if  only a fraction show up, so therefore please adapt your status in real time.