Let's go for a the Run, all are welcome!

We'll gather near the entrance area to Sweetwaters Cafe by the stairs. Meet at 2:00 and leave at 2:15.  Parking is free on Sunday. Please call[masked]four-5187 if you don't see us.
It's cold this time of year so be sure to wear long johns under your running pants and 2-3 top layers. Synthetic clothes will soak up less water and insulate better if we have to run in cold rain. I also recommend a hat, gloves, and a zipper jacket.

Here is the general route: http://files.meetup.com/1185092/The_Run_1.1.pdf

This run is about 6.5 miles. It goes through several parks and nature areas, with a dozen bridges along the way. Every time you cross a bridge, it's time for pushups! (or burpees, or standing push-ups, or some other upper-body exercise of your choice). Pick how many you can do.  The goal is to pick a number of something that after 18 bridges, you will BARELY be able to finish.
If this too long to start, we'll point out shortcuts to make it a 2-mile or 4-mile run. I'm a slower runner, about 11 min/mile. If you know the route, feel free to speed ahead.

Make sure you follow someone who knows the route. We'll have a show of hands at the start. Please don't let anyone fall off the back of the pack, especially if they may not know the next turn. If you are second from last and don't hear footsteps behind you, slow down and wait.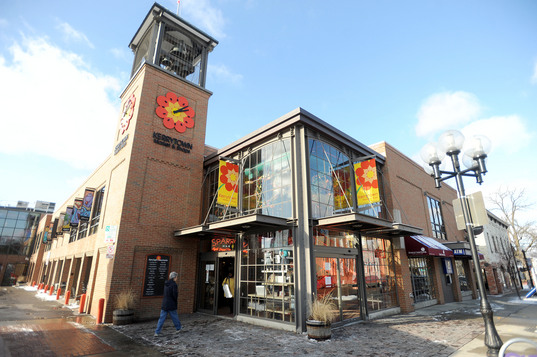 For additional running events, please check: http://www.meetup.com/A2Runners/