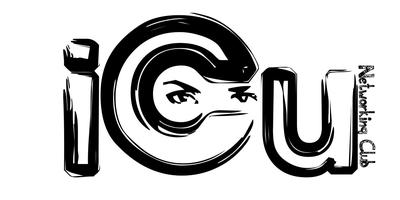 PRESENTS: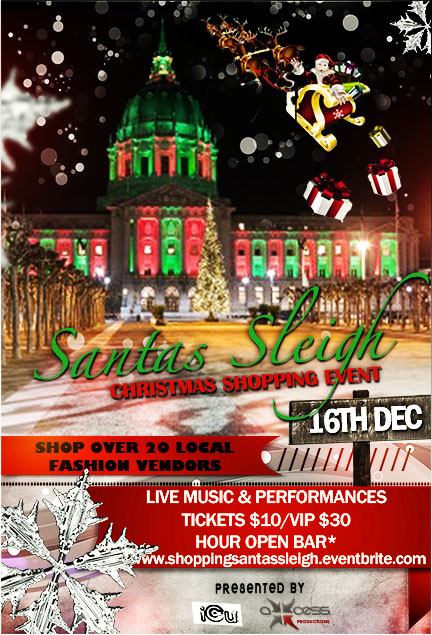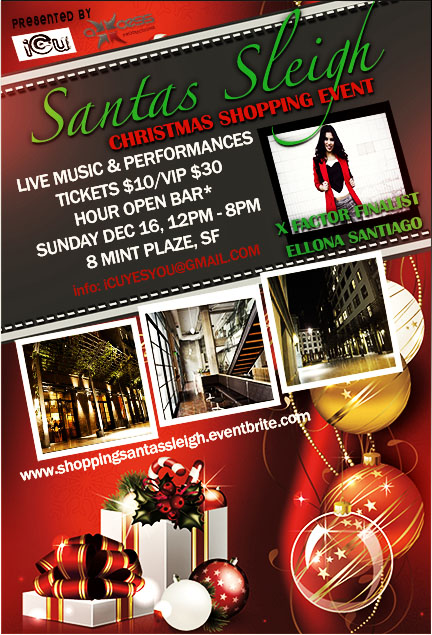 Is your LIST done?
Come shop San Francisco's Most Fashionable Christmas Event!
 Sundayy 12/16/12 from Noon- 8pm
Location: 8 MINT PLAZA
5th and Market
(The Open square across from Westfield Mall)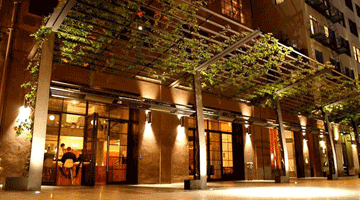 This is a Holiday shopping event that will be on Sunday, December 16th, 2012! A fun filled day of local vendors, designers, companies, products and even apps! A specialized tradeshow full of fantastic stocking stuffers and gifts for those friends and loved ones on your Christmas list! While walking around and shopping guest will enjoy coffee, wine, mimosas, and even spiked egg nog, with music by local bands and artists every other hour! 
SPECIAL PERFORMANCE: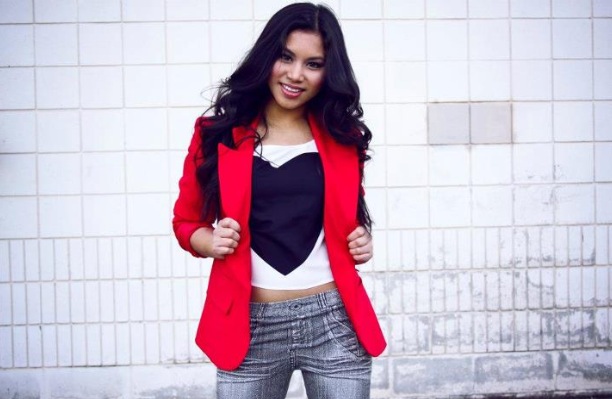 SF's X FACTOR FINALIST!
ELLONA SANTIAGO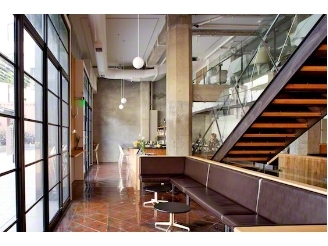 Please send all questions to [masked]
General Event info:
Tradeshow floor open at Noon with
 Event Ticket Pricing for entry:
All ages welcome!
Free under 10 yrs
 Reg Ticket: $5 adavance
$10 at door
Vip: $30
 (1 hour open Mimosa/ Spiked Egg Nog Bar & no wait entry)
www.shoppingsantassleigh.eventbrite.com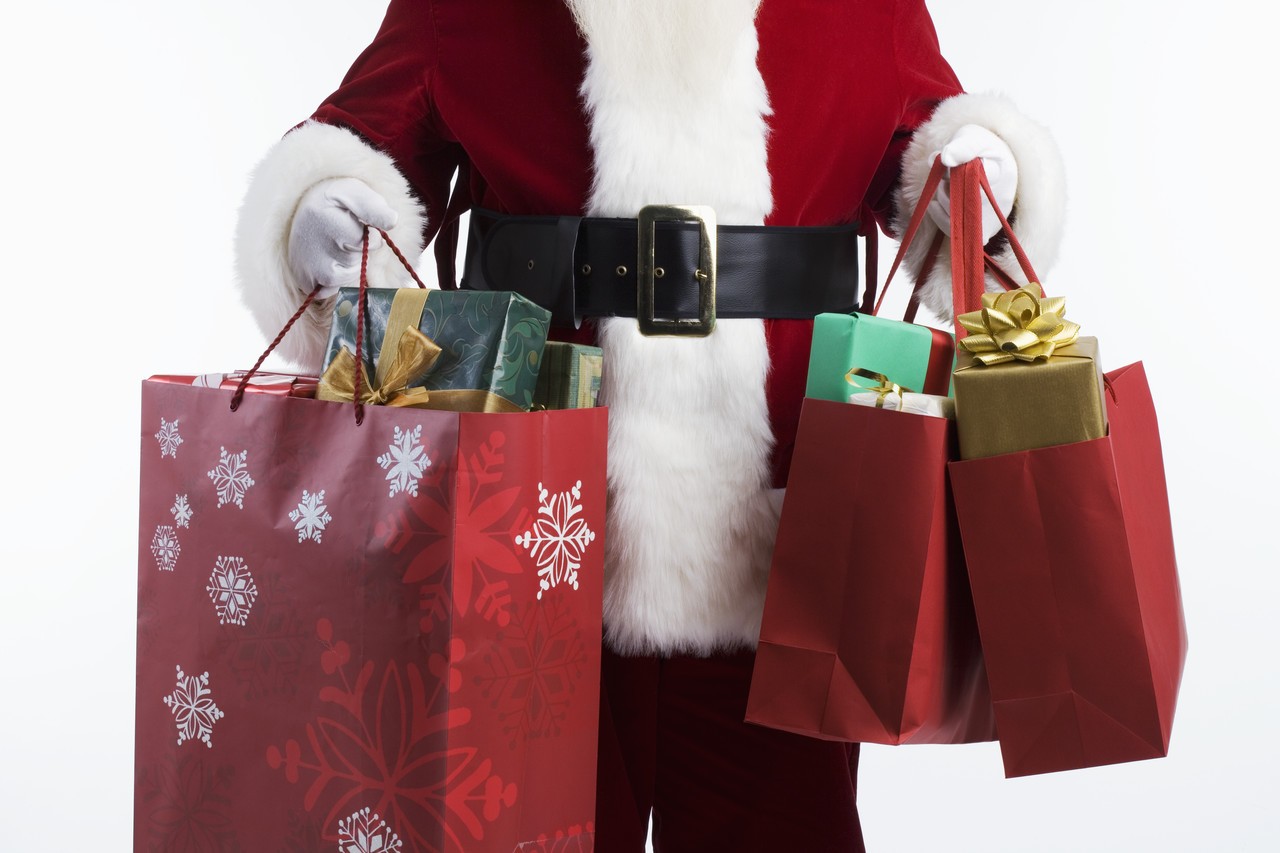 20 vendors including but not limited to:
Fashion Designers: M/F and Kid Clothing, Jewelry, accessories
Shoes
Local Boutiques: selling product ( esp. clearance items, quick easy sales)
New companies wanting to talk about new product or service
New inventions
Handbags/ Luggage
New Applications/ websites
Make up/Perfume lines
Photographers showcasing work
Writer selling books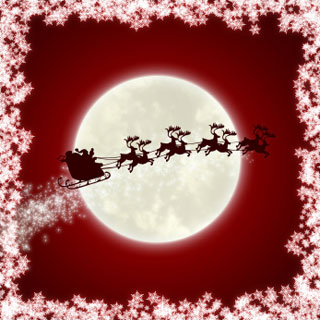 If you are interested in being a vendor-
 Vendor info: www.sellwithsanta.eventbrite.com
Buy your Table today! Starts at $100
Please send all questions to [masked]