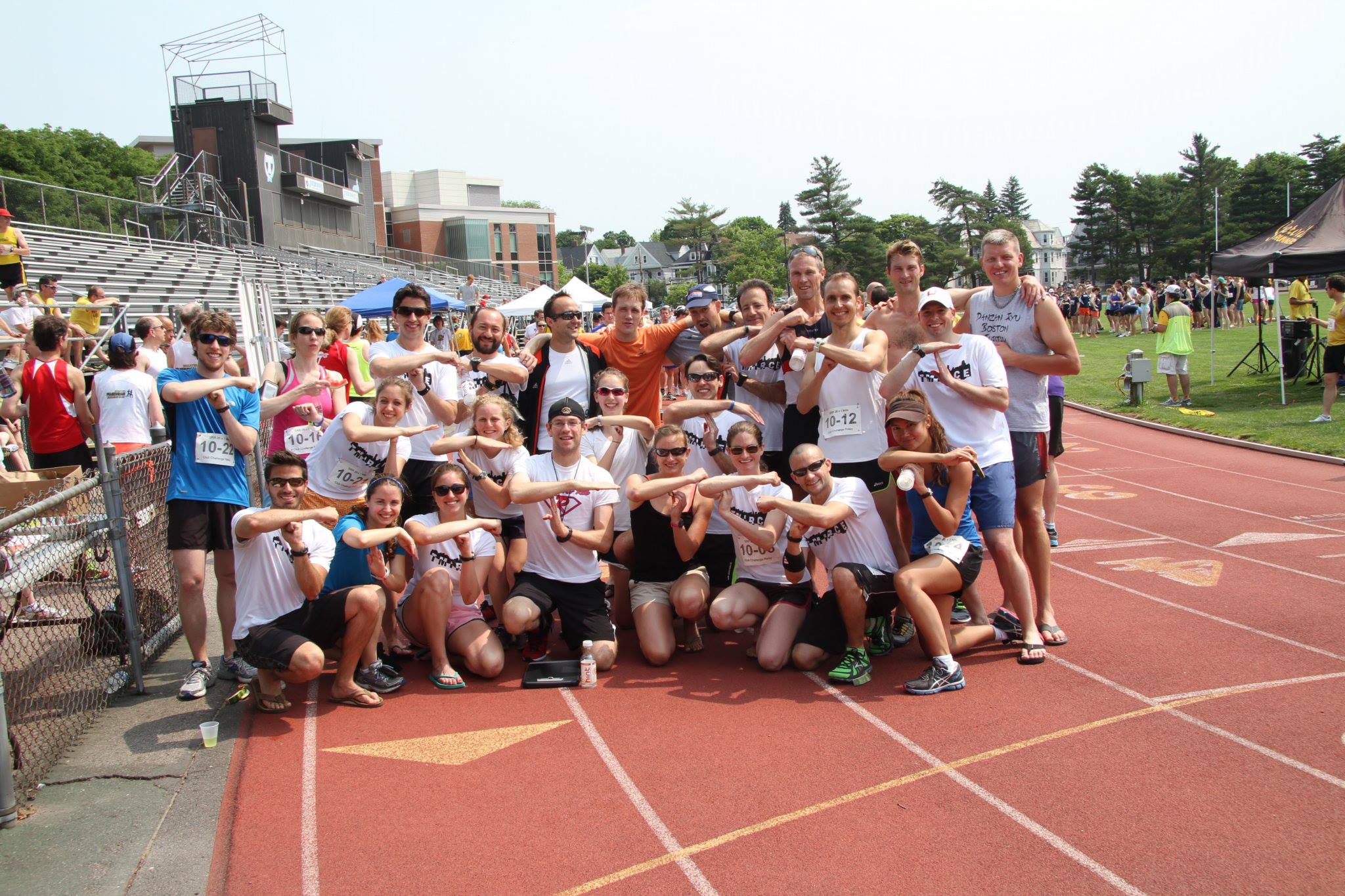 This week on The Most Informal Running Club Ever:
THIS WEEK Do some life with TMIRCE. Great group fun awaits to those who are in the mood:
Check the calendar for details.
If you've ever been on a run with us, we love you. If you've never been on a run with us, that's ok; no one's perfect.
#TMIRCEPeople
d you run a race this weekend? We'd love to know about it. Give yourself a shout out on Facebook.
Congrats to Katie Sbordon, Annie Schirmacher, Chris Montgomery, Sean Murpy, Amanda Walsh, Katie W, Martin Potter, and Brent Eska for putting down some great times at yesterdays Old Port Half Marathon in Portland. It was Katie Sbordon's first half ever and she was amazing. Also to be noted, Brent ran two half marathons this weekend, the beast from the east.
#Volunteer
Join the TMIRCE Volunteer email list to get updates when about volunteer opportunities, like this one: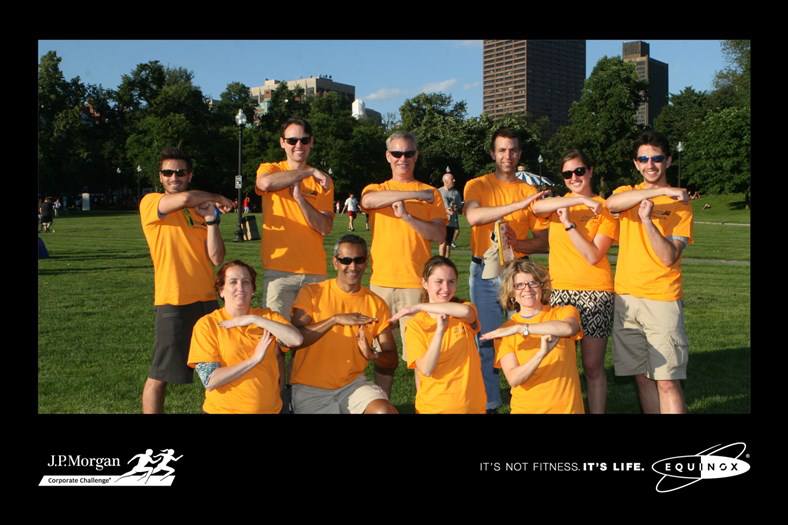 #YouGotServed
TMIRCE'ers care about other people and help serve the community in lots of little ways. This weeks homework: High Five someone! Happy running,
Andy
Tweet at us @informalrunning